CABINS GB
Over 250 Cabins, Containers and
Modular Buildings In Stock Now
FULL REFURBISHMENT SERVICE
Did you know that we can offer a bespoke refurbishment service? As well as our standard open plan layouts, we can refurbish both our portable cabins and modular buildings to client specification.

MARKETING SUITE
We produce some of the finest marketing suites and mobile showrooms available. Our skilled carpenters construct and build the cabins to meet your needs.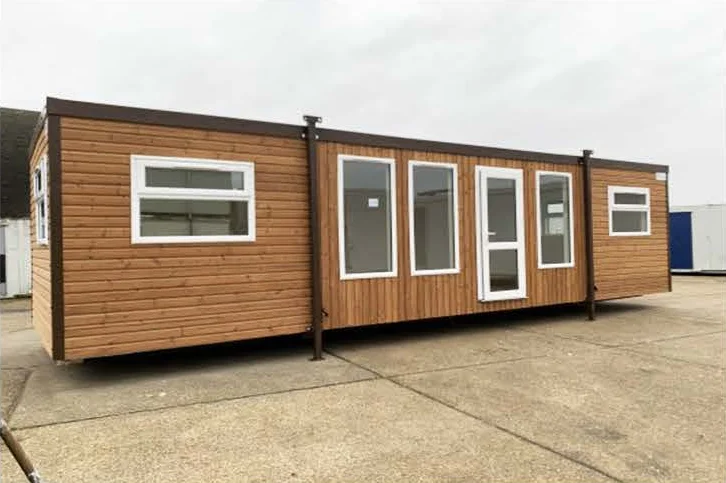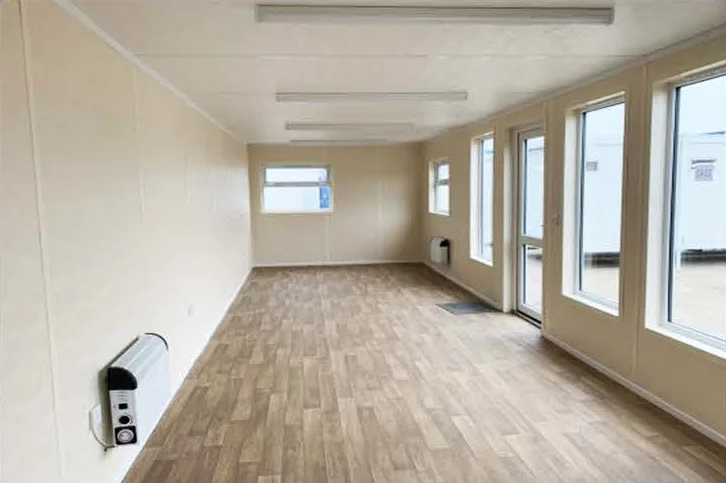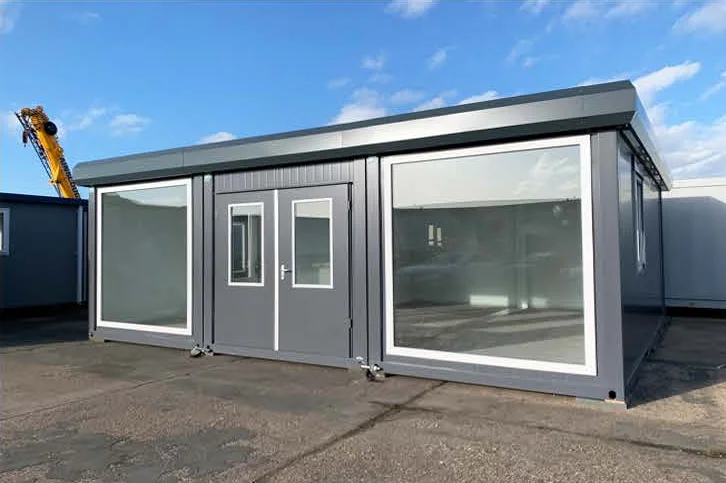 MODULAR BUILDINGS
Our team have worked on some of the biggest construction projects in the UK and have a combined experience of over 100 years in the Modular Building industry

AS IS PORTABLE CABINS
As well as supplying refurbished and new cabins, we have a selection of as is cabins and containers. These units are suitable for clients with a limited budget or able to refurbish themselves.
TEMPORARY HIRE OPTIONS
If you need something temporarily we have available in our hire fleet; Containers and Stores, Jackleg Cabins, Anti Vandal Steel Cabins, Toilets and bespoke Modular Buildings
BUY AND SELL
Everything on our website is available for purchase. We also buy and collect units, so get in touch with us if you are looking to remove a building. You can find our details on the contact us page
OUR CONTAINEX RANGE
Our Containex range offers a service to clients with limited space or limited access and can be fitted out just as the rest of our stock range can be