Internal Warehouse Office - Milton Keynes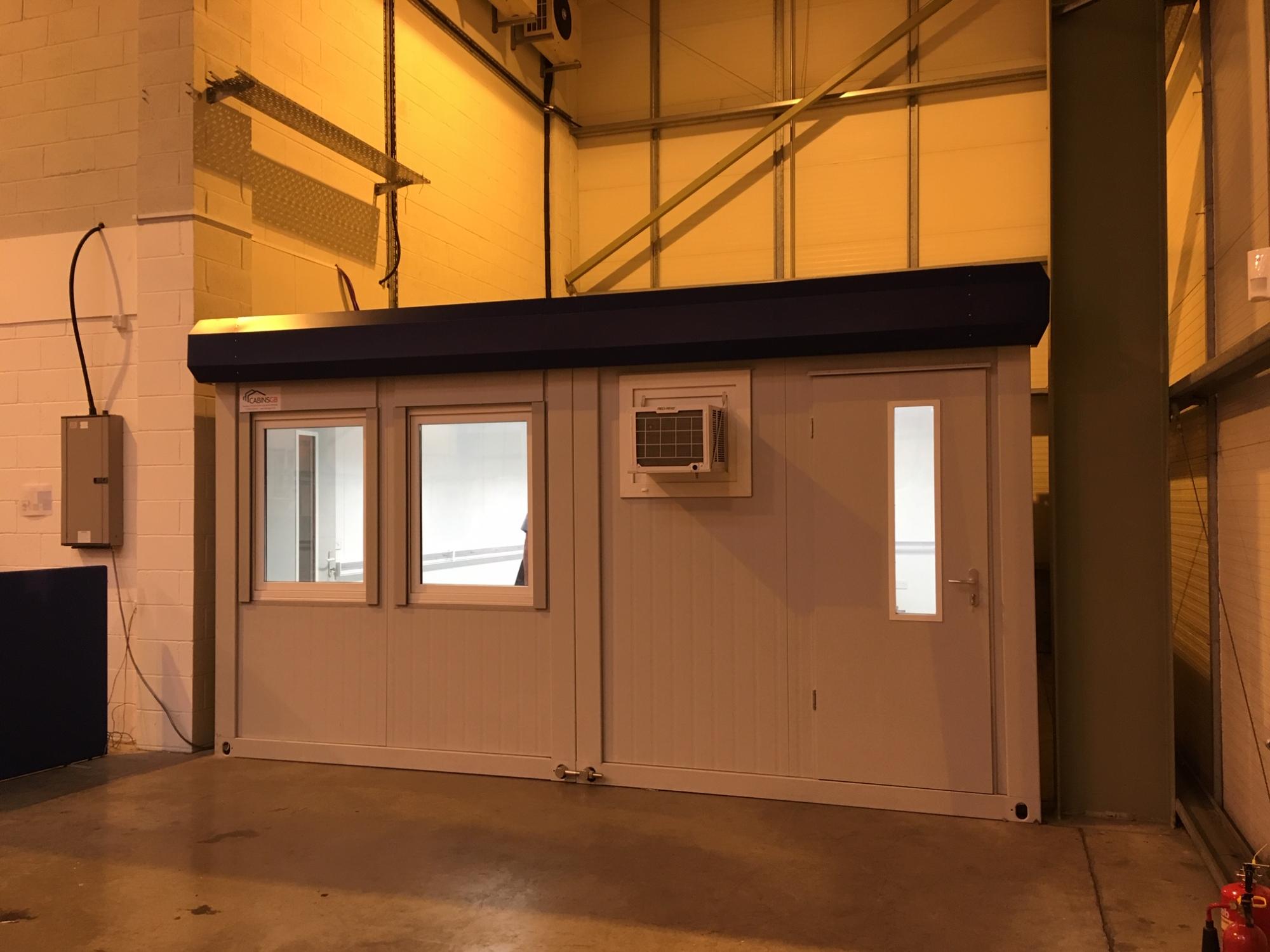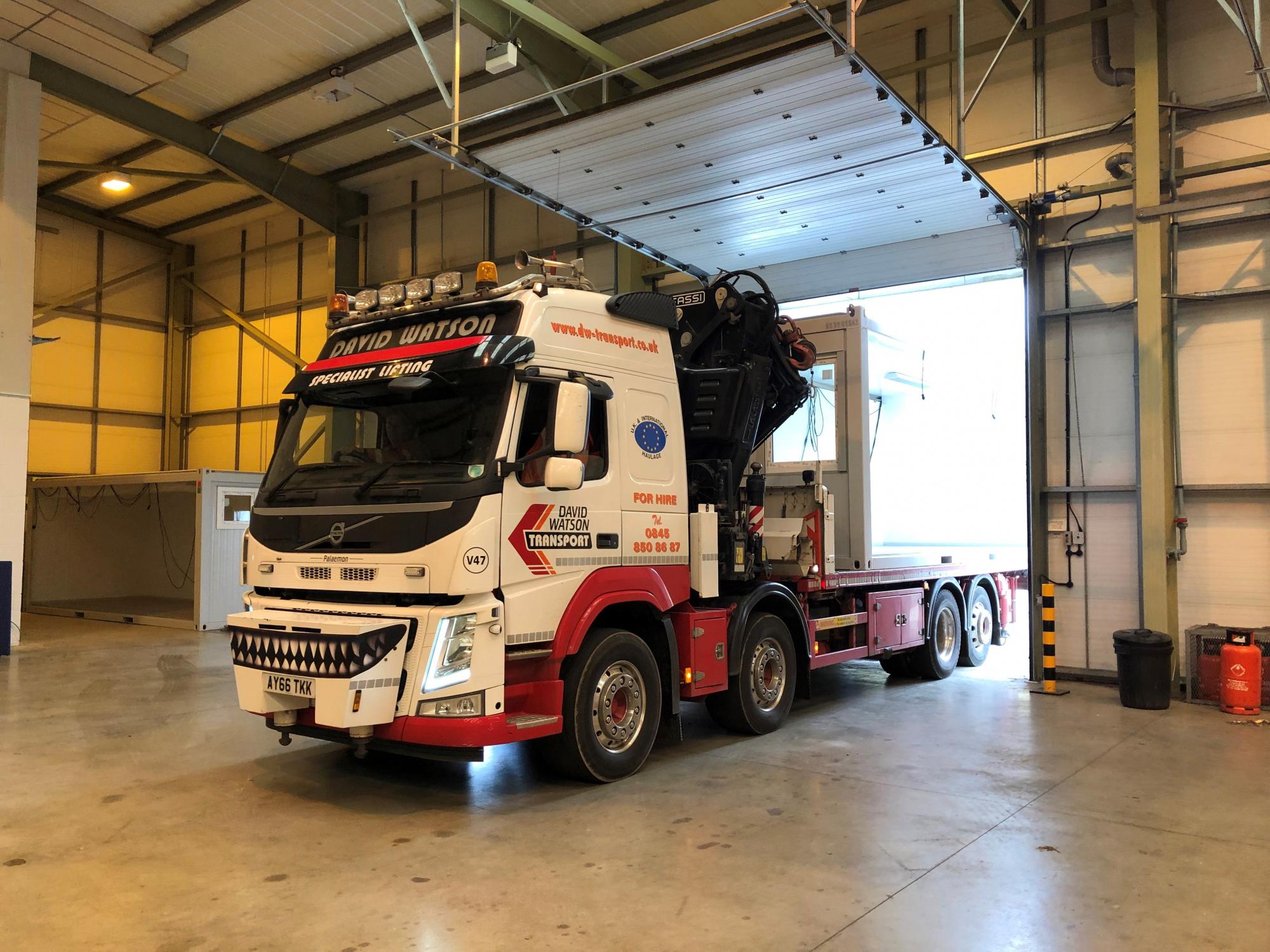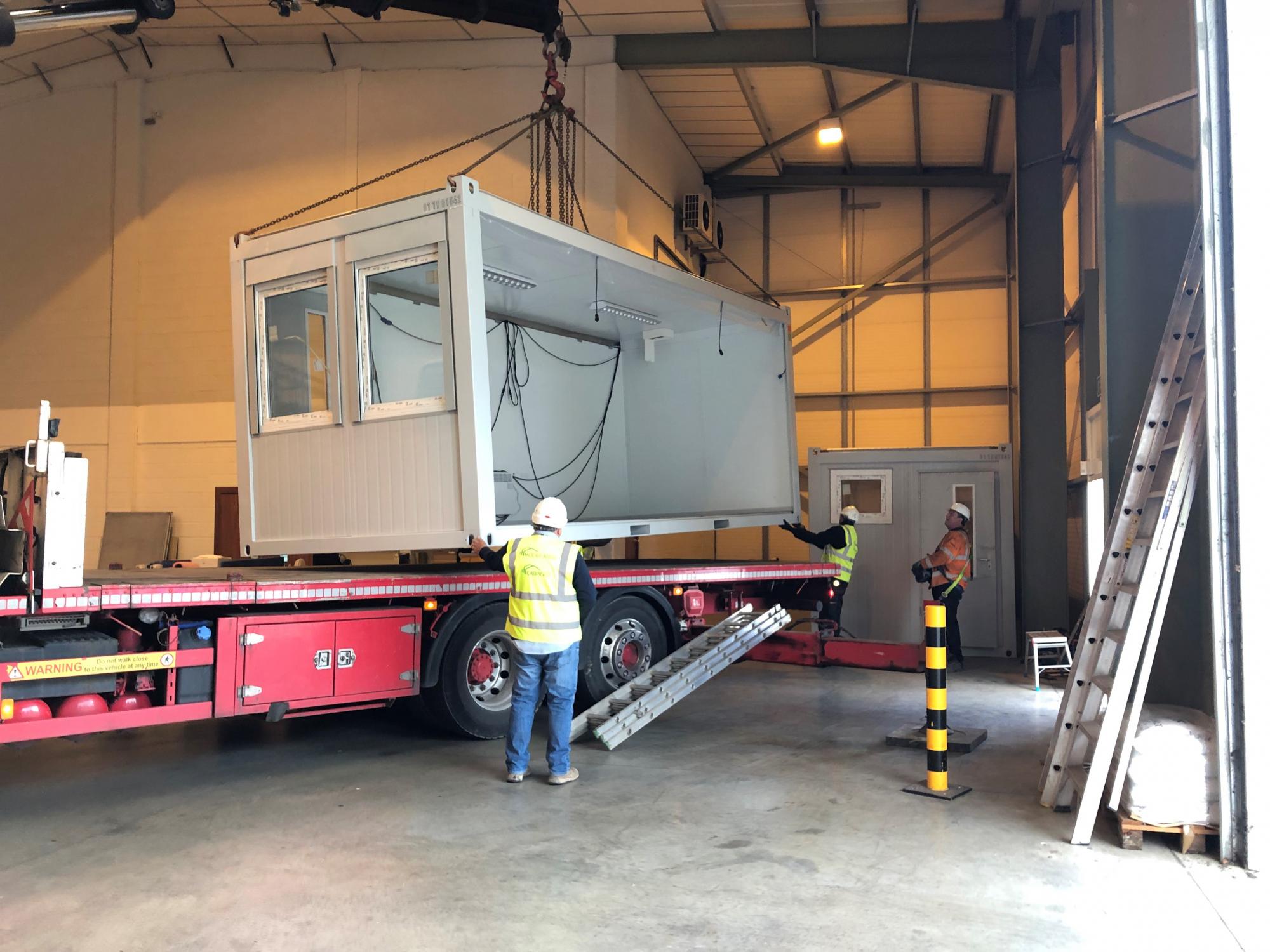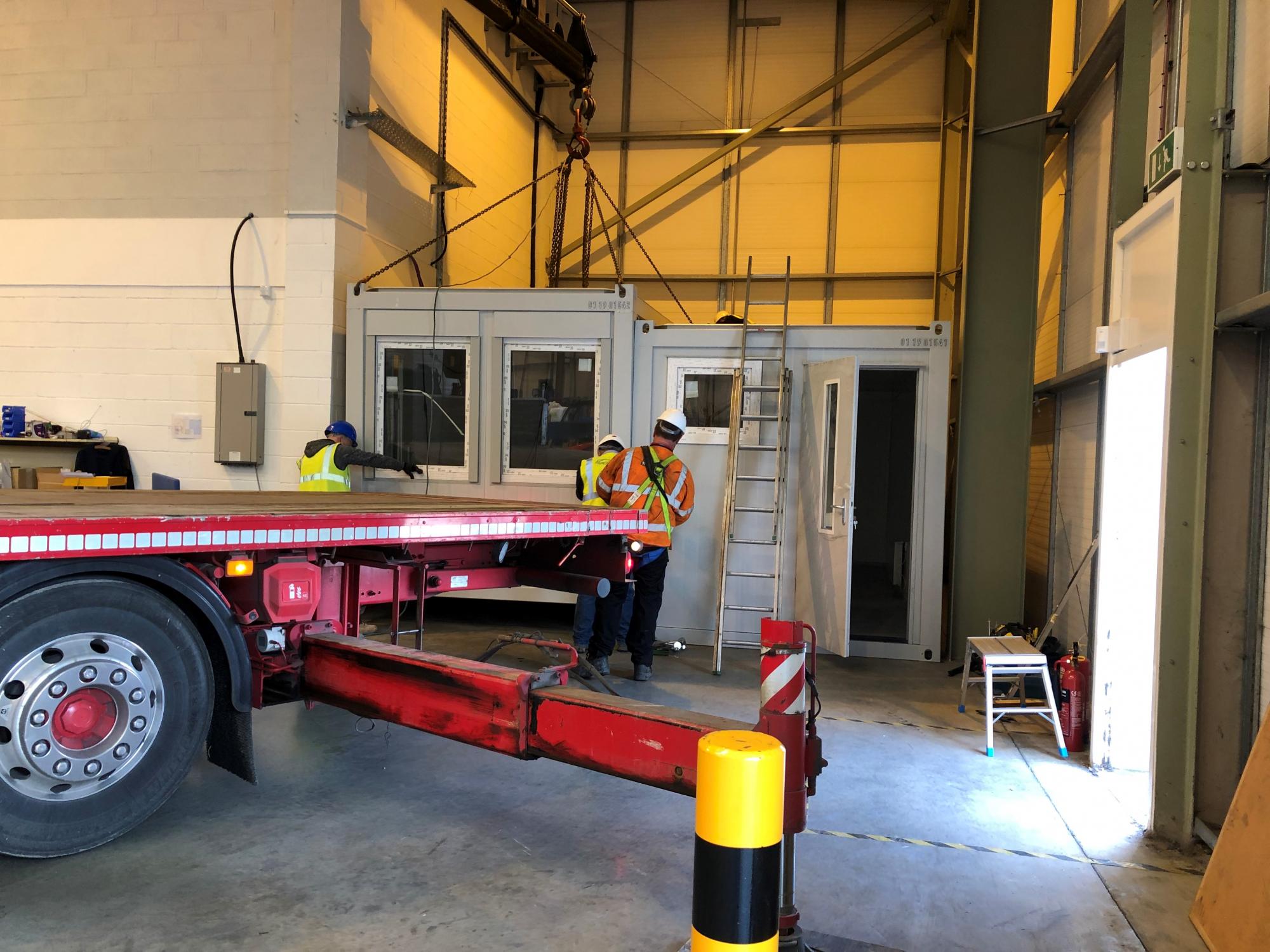 Requirement: Our client was moving into a new manufacturing warehouse but needed additional office space inside the warehouse. They approached us with a brief for an office which could fit through the roller shutter doors of the warehouse and into a tight corner of the main room. They needed the building as soon as possible, and were looking for a modern design with a high build quality that would last them a long time.
Our Solution: With our new flatpack modular building product in mind, we visited the client's site to take some measurements. We immediately knew the only solution to their requirements were our flatpack buildings due to their ability to be placed into difficult access areas.
Working closely with the client we designed a bespoke unit which was matched exactly to their requirements, including external fascias, air conditioning and internal offices.
Overall Size: 6m x 4.8m
Client: Harland Simon UPS