Upwards of 250 Cabins, Containers and Modular Buildings
All cabins shown are available for purchase! At Cabins GB we also buy/collect cabins. Contact us for more information!
Large Amount of Stock On Site
Have a look at the video on the left to see the large amount of stock we have in our yard.
Visit our Contact us page above for more information about visiting or call the office to organise a visit - 01480 861166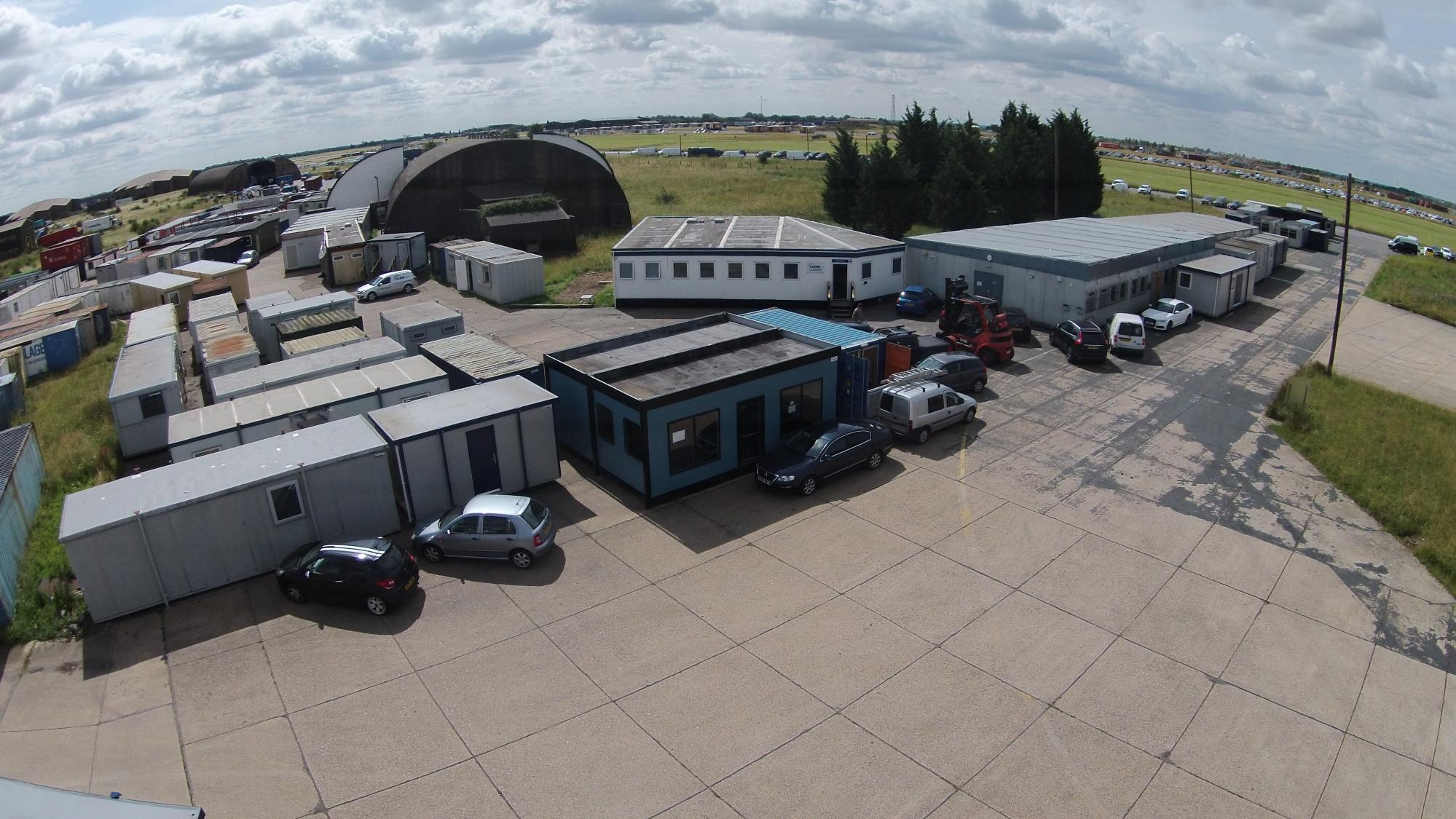 Now Available. New Range of Modular Buildings
Flexible and practical mobile space solutions available in 10', 16', 20', 24' and 30' modules. Standard units available from stock held at depots nationwide, bespoke designs available to order.
Visit our demonstration building in Cambridgeshire by contacting us on 01480 861166 to arrange viewing. Model shown is a 2 bay Executive Transpack 6m x 4.8m. £14,950 + VAT.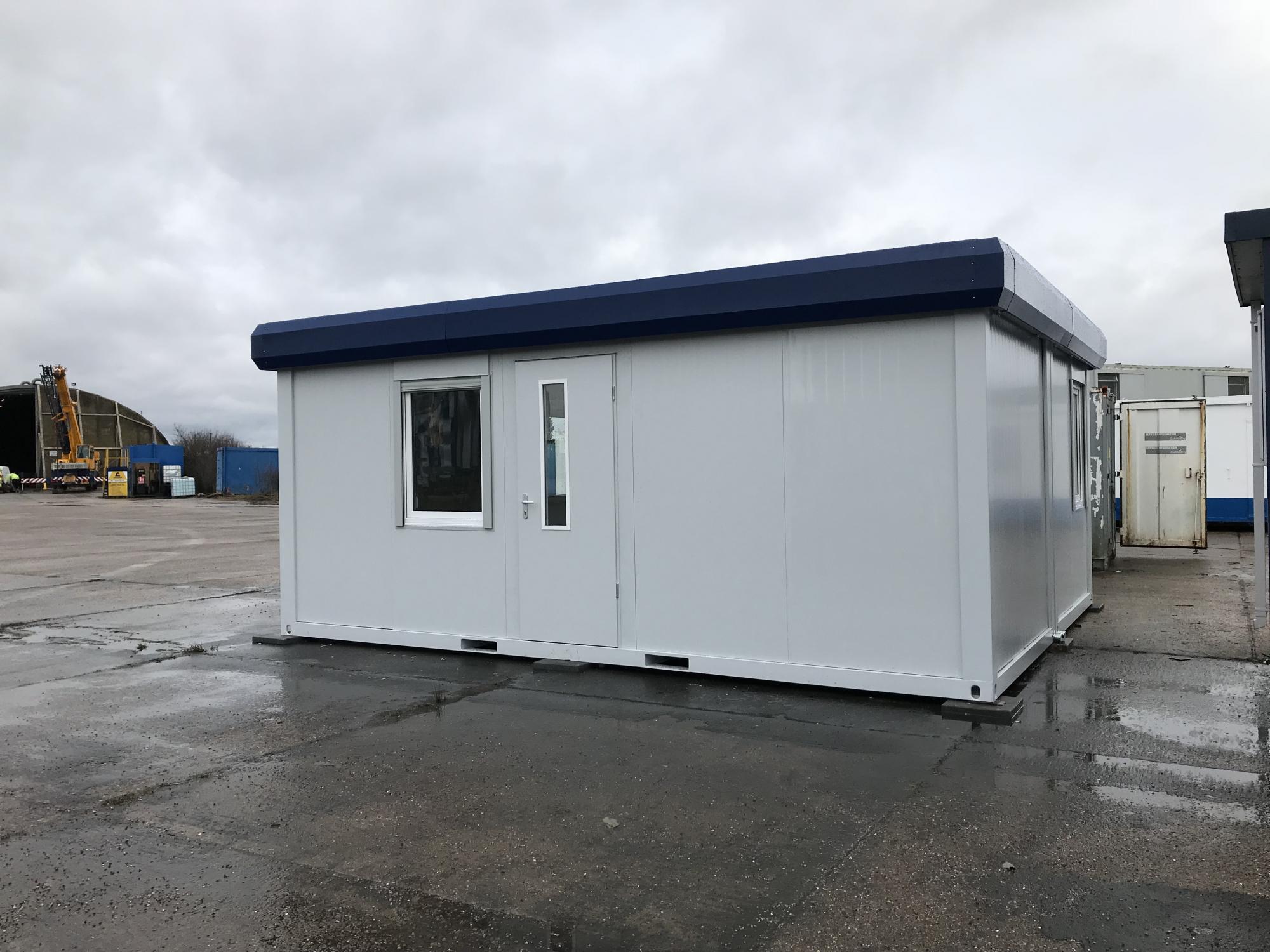 Timber Clad New Build Cabin
With space not on the clients side we managed to build this unit from scratch all on their site at a boathouse in Bedford. The cabin was new throughout and finished with black wooden cladding. The build was done by our experienced staff members to the customers exact specification featuring a disabled toilet, office and kitchenette areas which were built for use of the grounds staff.
New Build For Disabled Riding School
Our client approached us in need of a cabin for use at their charity in Northampton. We supplied them with an open plan new build unit which they would go on to fit out with kitchen, sitting and changing areas. The cabin was needed for a place to go on the worst weather days which ensure their training and therapy days could continue whatever the weather!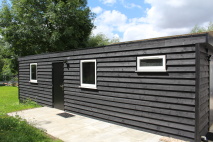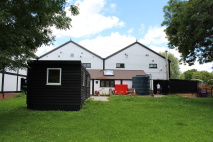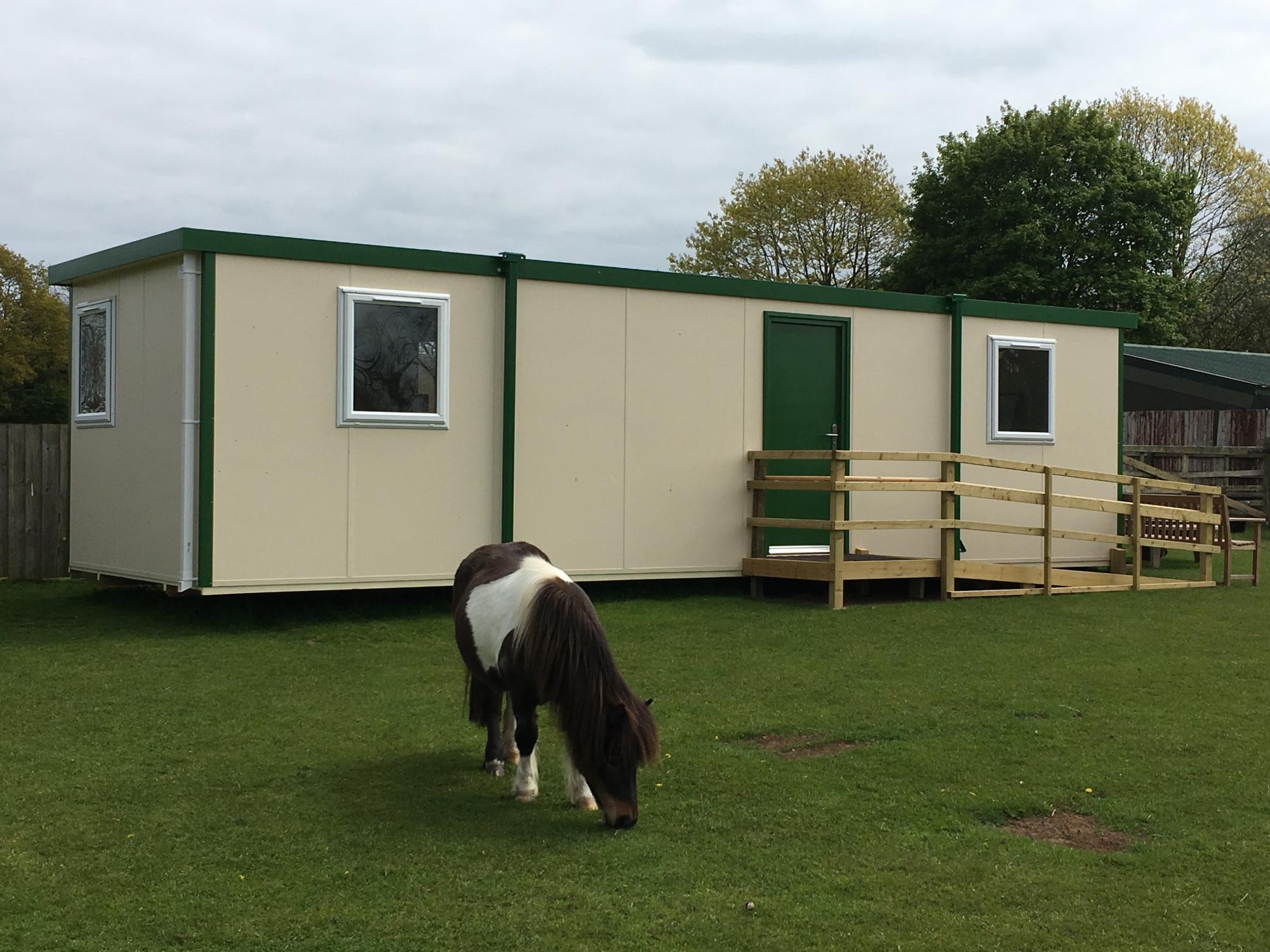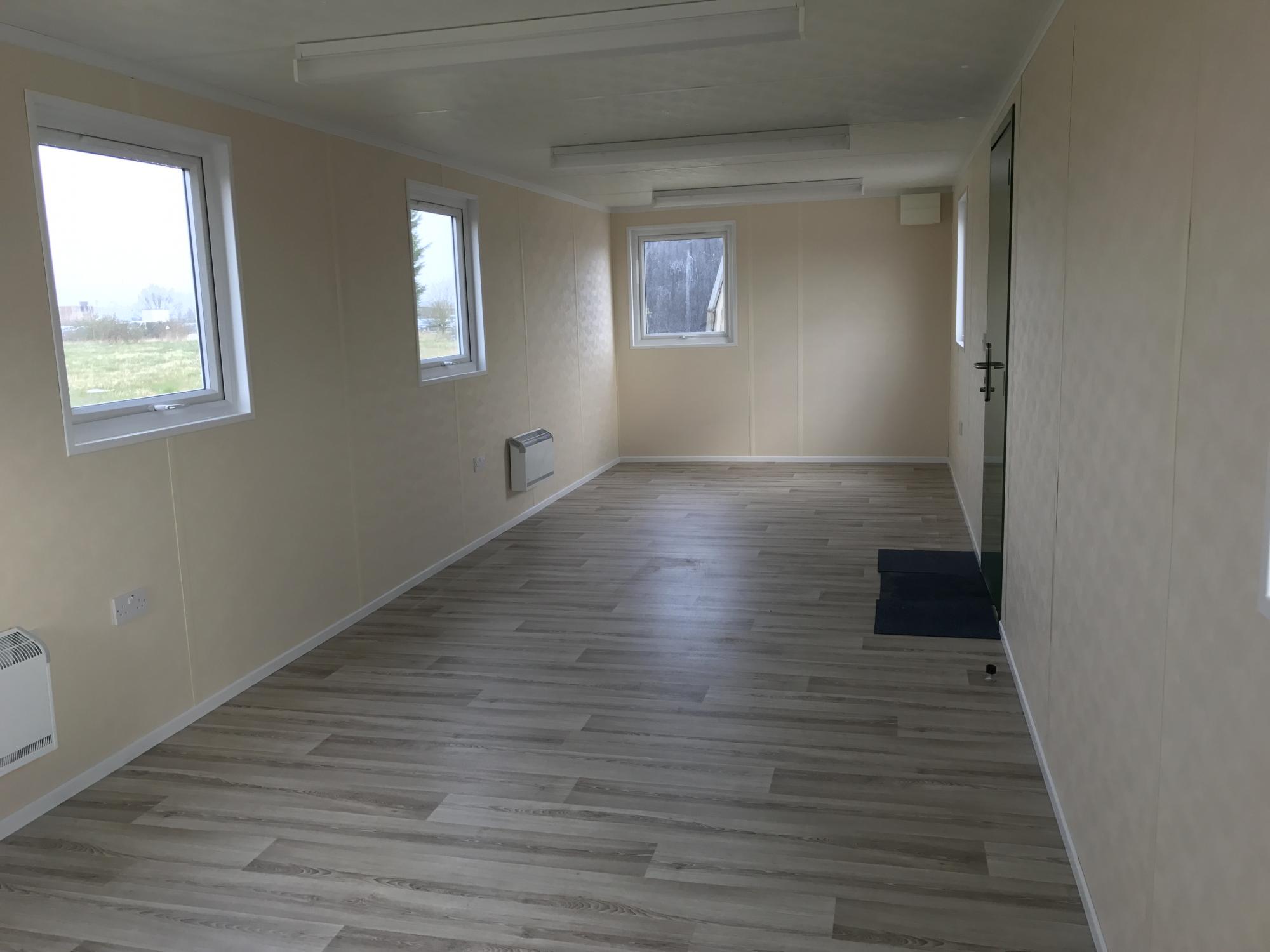 Impressive 3 Cabin Install - London
We refurbished these cabins on site and sent them to our customers yard based in London.
Take a look at our video to the right to see how this amazing install was done!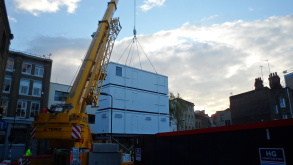 Temporary Hire Options
If you need something temporarily rather than permanently we have available in our hire fleet; Containers and Stores, Jackleg Cabins, Anti Vandal Steel Cabins, Toilets and bespoke Modular Buildings.
Full range of finance options available for both new and reconditioned buildings
Call us now for further details.