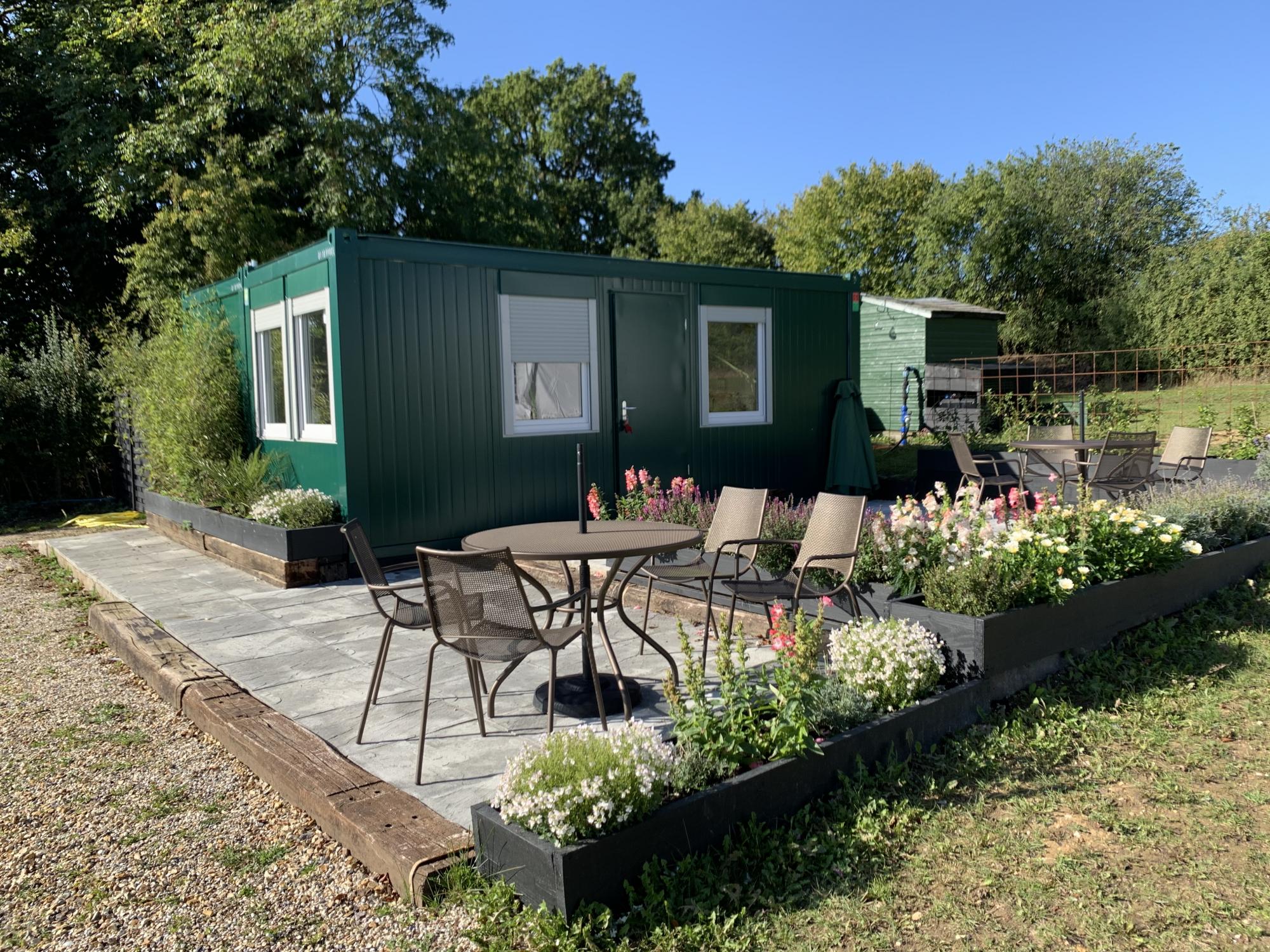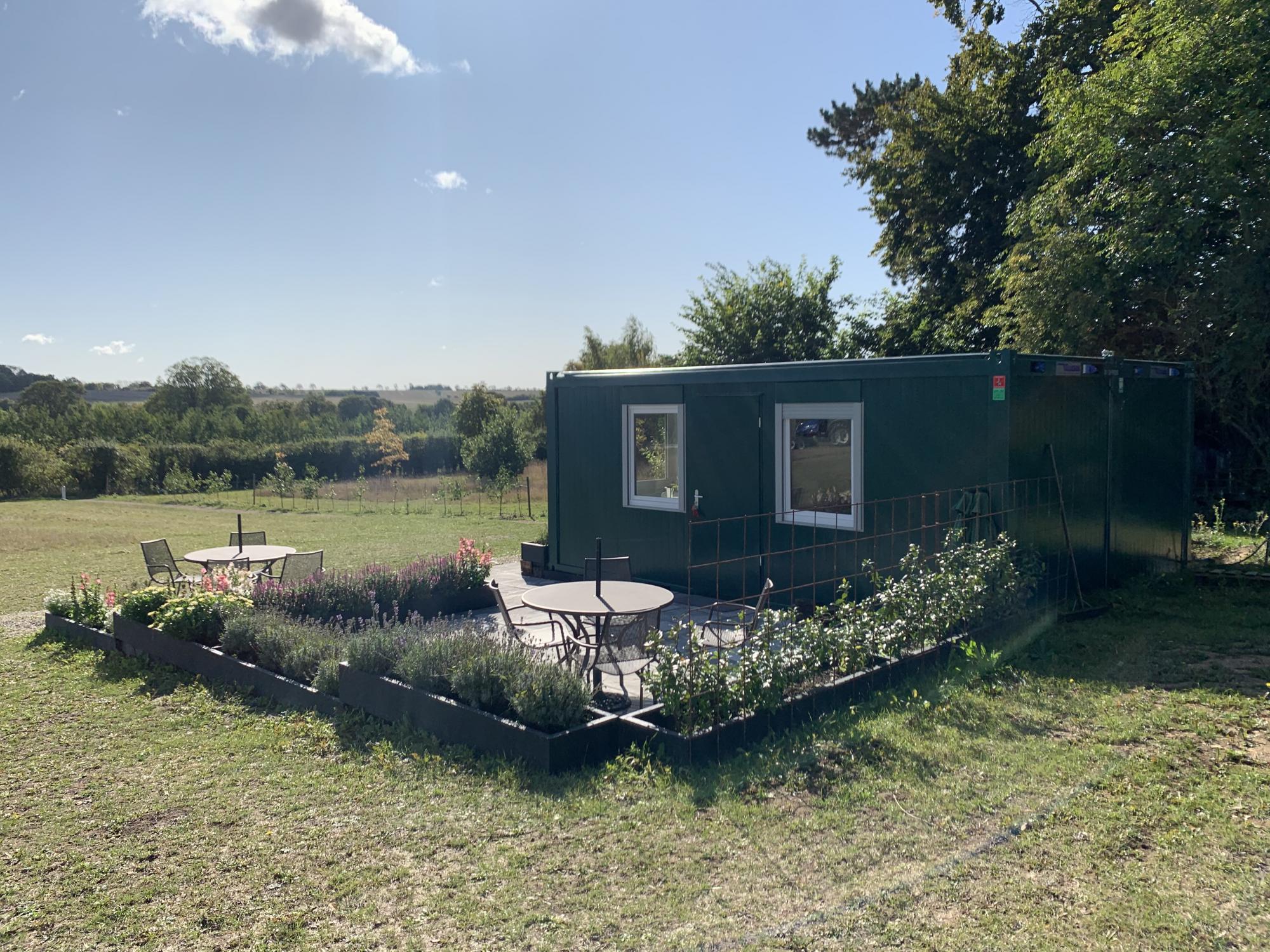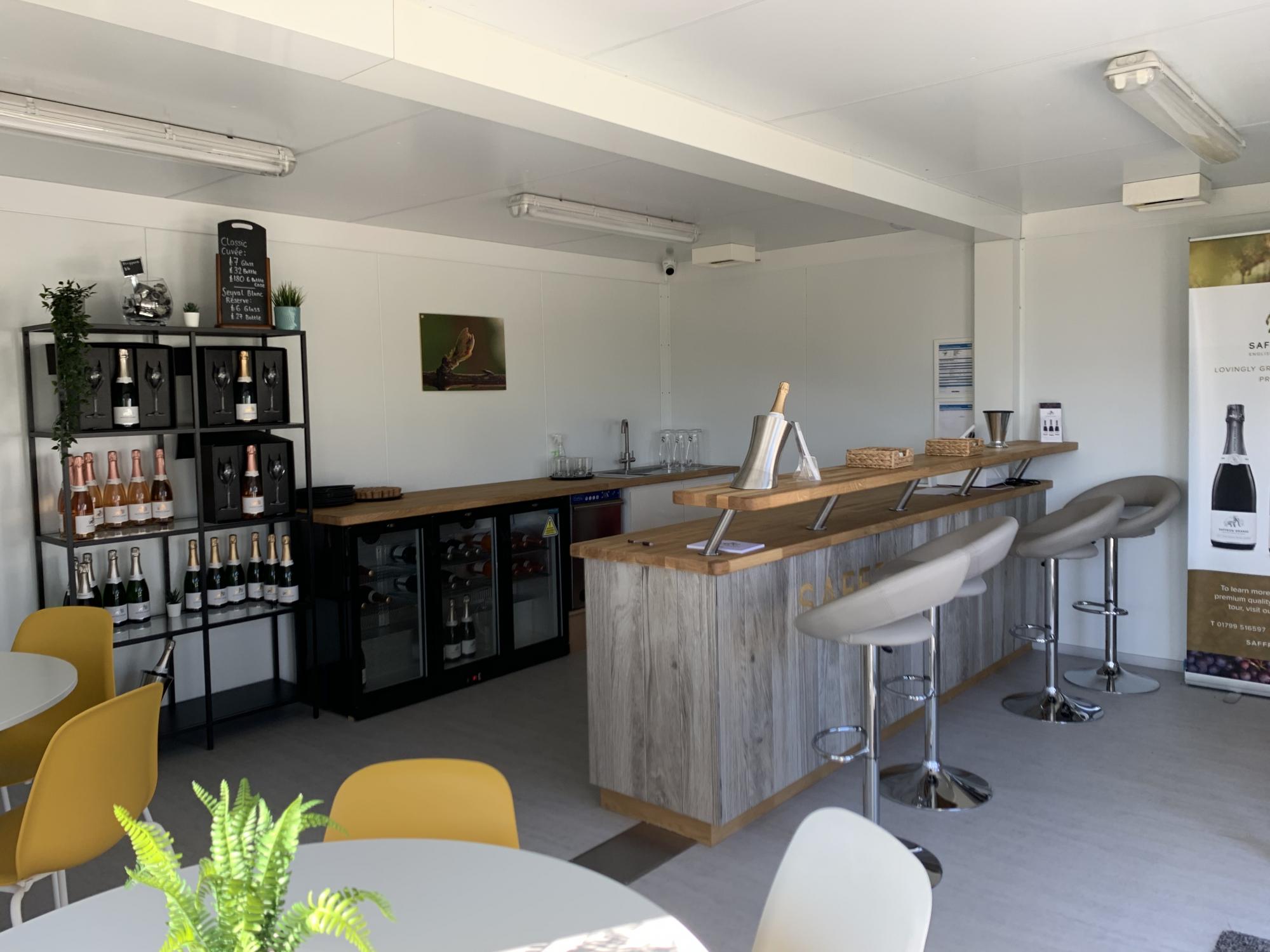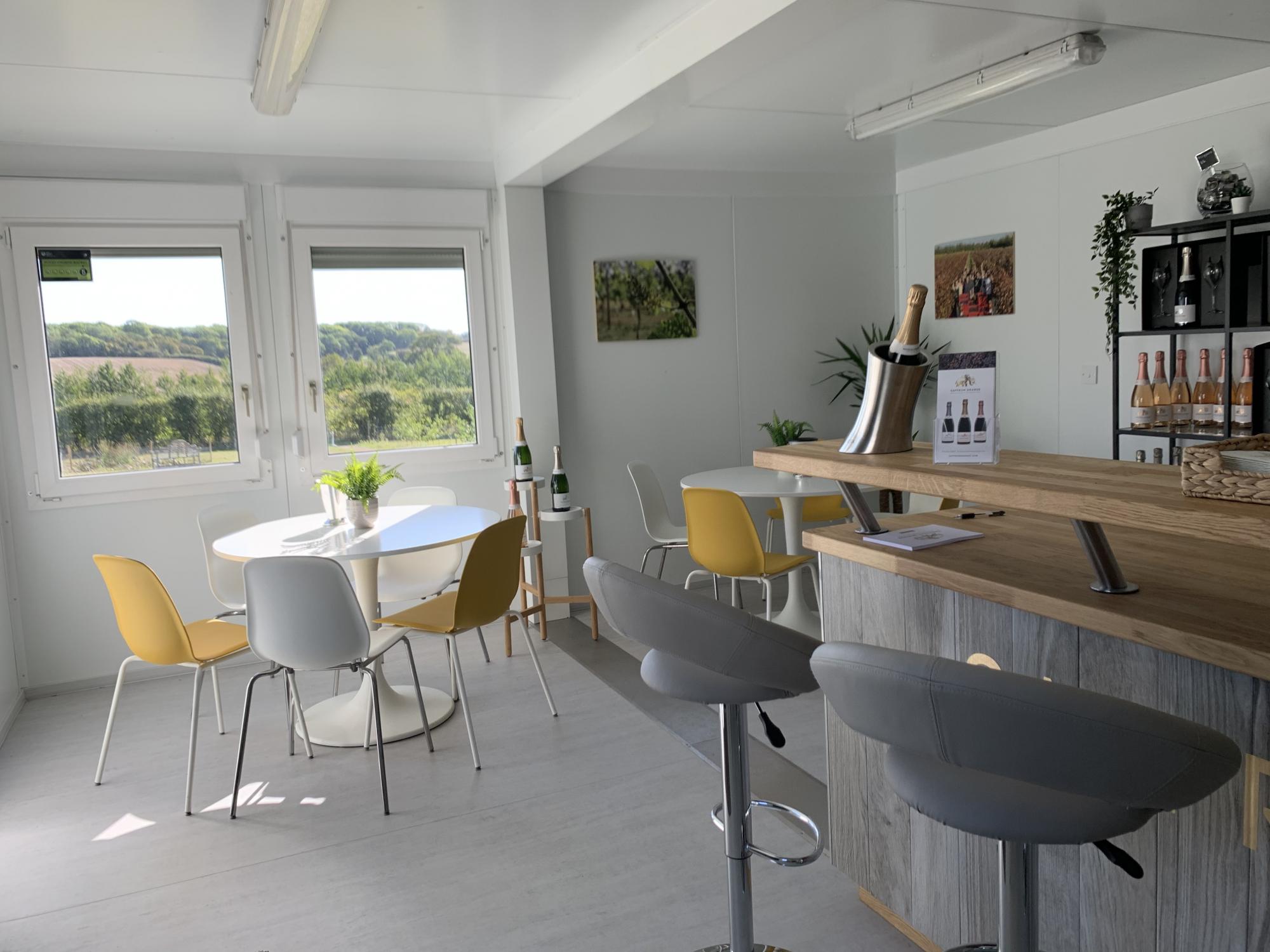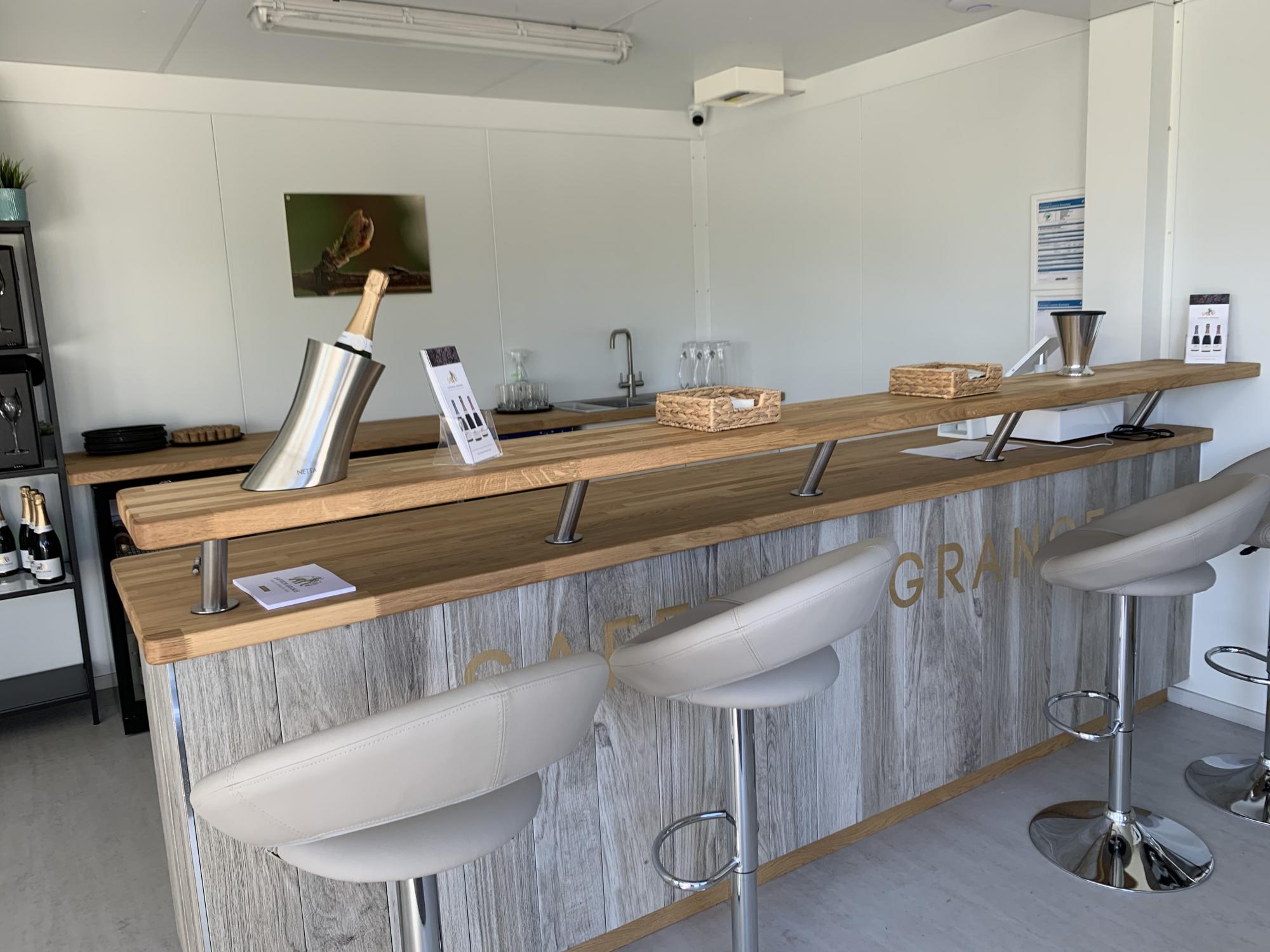 Requirement: Our client needed a tasting area for their home-grown winery and was looking to achieve a contemporary and cost-effective solution on a site with tight access. The client contacted us with their brief and we immediately knew our brand new flatpack modular buildings would be perfect for this project.
Our Solution: Using our New Flatpack Modular Building, we were able to provide the client with a contemporary building which fulfilled the client's practical needs for the building and also suited the surrounding area nicely, which was very important to the client, as the purpose of the building was to enhance their customer's experience with a relaxed atmosphere when tasting wine.
We were able to turn the entire project around in a matter of weeks, meeting the client's tight deadline in time for their peak time over the summer.
Our flatpack buildings are very easy to transport and install into sites, even when the access is difficult. We were able to deliver the building via a narrow road and onto a small area onto pre-prepared foundations due to their small size and lightweight build.

Overall Size: 6m x 4.8m


Client: Saffron Grange