We have many Modular System Buildings available in stock and ready for delivery and installation. Look at our website or call us to discuss your bespoke requirements.
---
---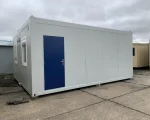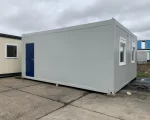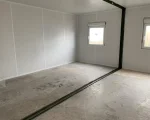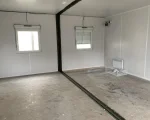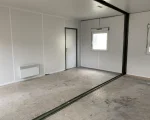 This 2 bay modular building measures 6m x 5m. There is an external entrance door and four windows equipped with a tilt & turn roller shutter mechanism. Internally the building is open plan throughout and would be great for use as an office, a classroom, site office, canteen or meeting complex. The price includes for lino wood effect flooring and electrical lighting, heating and power throughout the building. Please get in touch today for delivery and installation quote.
---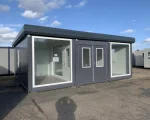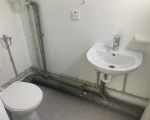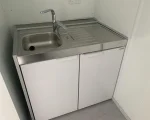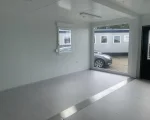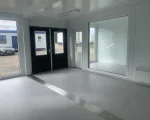 Brand New 6m x 7.2m Marketing Suite or Sales Office with large feature glazing on the front elevation of the building This building would be ideal for use as a sales & marketing suite or as additional office space. Internally the building is fitted out with a WC, a kitchenette, an open plan office and a separate meeting room with internal feature glazing in the partition. Externally the building is finished in dark grey along with a dark grey fascia. Please contact the team for more details.
---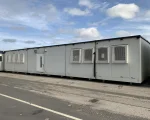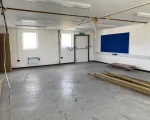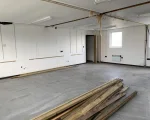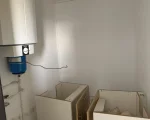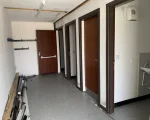 6 bay 8.5m x 18m classroom. Providing two classrooms areas with 3 No. unisex toilets and 1 No. disabled toilet located off the entrance bobby. This unit could be used as an office or and can be refurbished to client specification. Layout drawing is picture below. Current priced quotes is for the building in an as is condition (viewing recommended) We can refurbish this building to sell at £60,000 to the current layout
---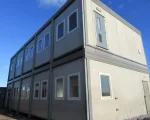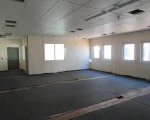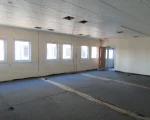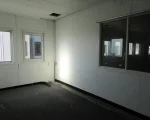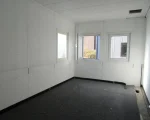 A high quality 10 bay steel framed modular building complete with: Plastisol steel clad exterior, Vinyl faced plasterboard internal walls, UPVC framed double glazed windows, Steel framed double entrance doors, Steel fire exit doors with panic bars, Steel staircase c/w landing & hand rails, carpet floor covering to offices, solid vinyl floor covering to lobby & staircase. One large office and one small office per floor.
---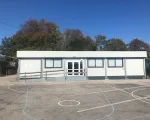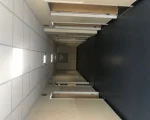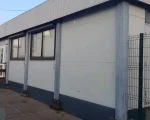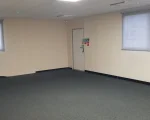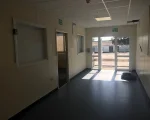 12 bay classroom block consisting of 4 classrooms, 2 offices and a toilet block. This unit is available as is for £60,000 + VAT or it can be refurbished in full in its current layout for £192,000 + VAT. Contact the office for further information.
---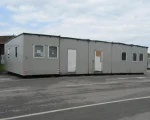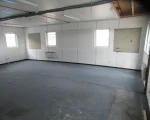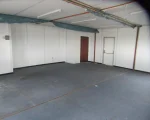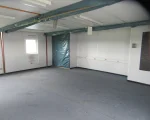 Twin Classroom Block comprising of 5 no modules, overall size approximately 15m x 8.5m. Available to purchase as is condition for £20,000 plus vat or approximately £45,000 plus vat fully refurbished. Delivery and installation are priced in addition to this and are site and location specific.
---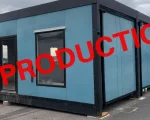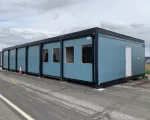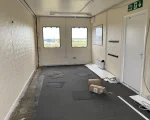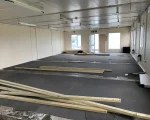 7.2m x 18m 6 bay modular building This building has feature glazing and a separate office and can be used as an office or client meeting area. This building is available as is for £30,000.00+VAT. We are able to refurbish the building in its current form layout for £47,000.00+VAT. We can refurbish this to a difference specification determined by the client. Please contact our office for more information on this building.
---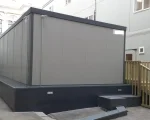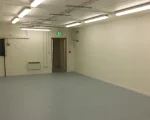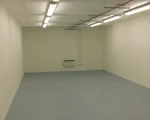 13 bay modular building available. A fire rated, watertight, lined and insulated document store. Please see layout drawing attached. Viewing is recommended before purchase. Price quoted as is.
---