Internal partitions and dividers
Internal partitions and corridors allow the overall space to be adapted to create individual or group offices, classrooms, wc facilities and canteens as required.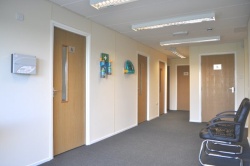 Partitions can be installed to suit the requirements of the organisation, fitted with solid or part glazed doors.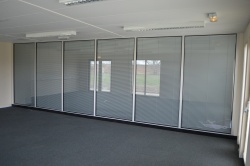 Clear glass partitions provide a flexible means of creating full height partitions. Options for demountable partitions are also available.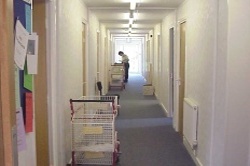 Side or centre corridors can be used to provide inter office access.
Staff Facilities
Modular buildings allow special services to be installed.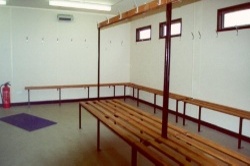 Cloakroom and changing areas can be supplied suitably tailored for adult use or for nursery and school applications.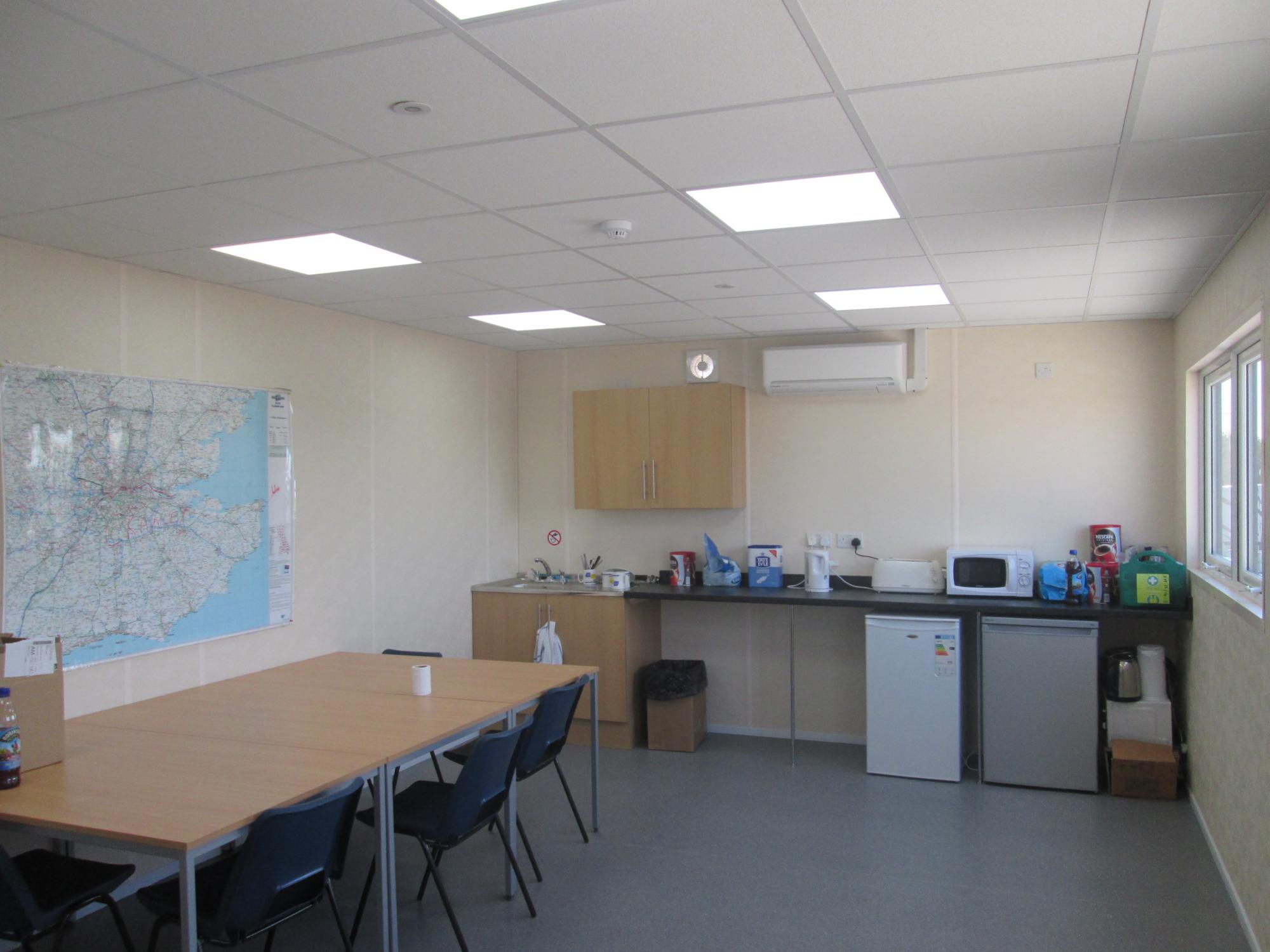 Refreshment areas can be incorporated as an alternative to formal catering facilities.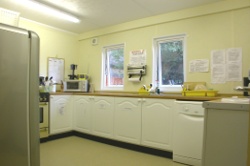 There are many options for fully equipped kitchens.
Sanitary Facilities
A complete range of sanitary products and services can be provided within the buildings.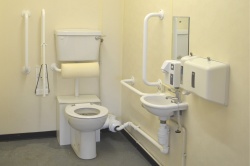 Disabled toilet facilities can be provided within office facilities. Special children's facilities can be provided for school and nursery applications.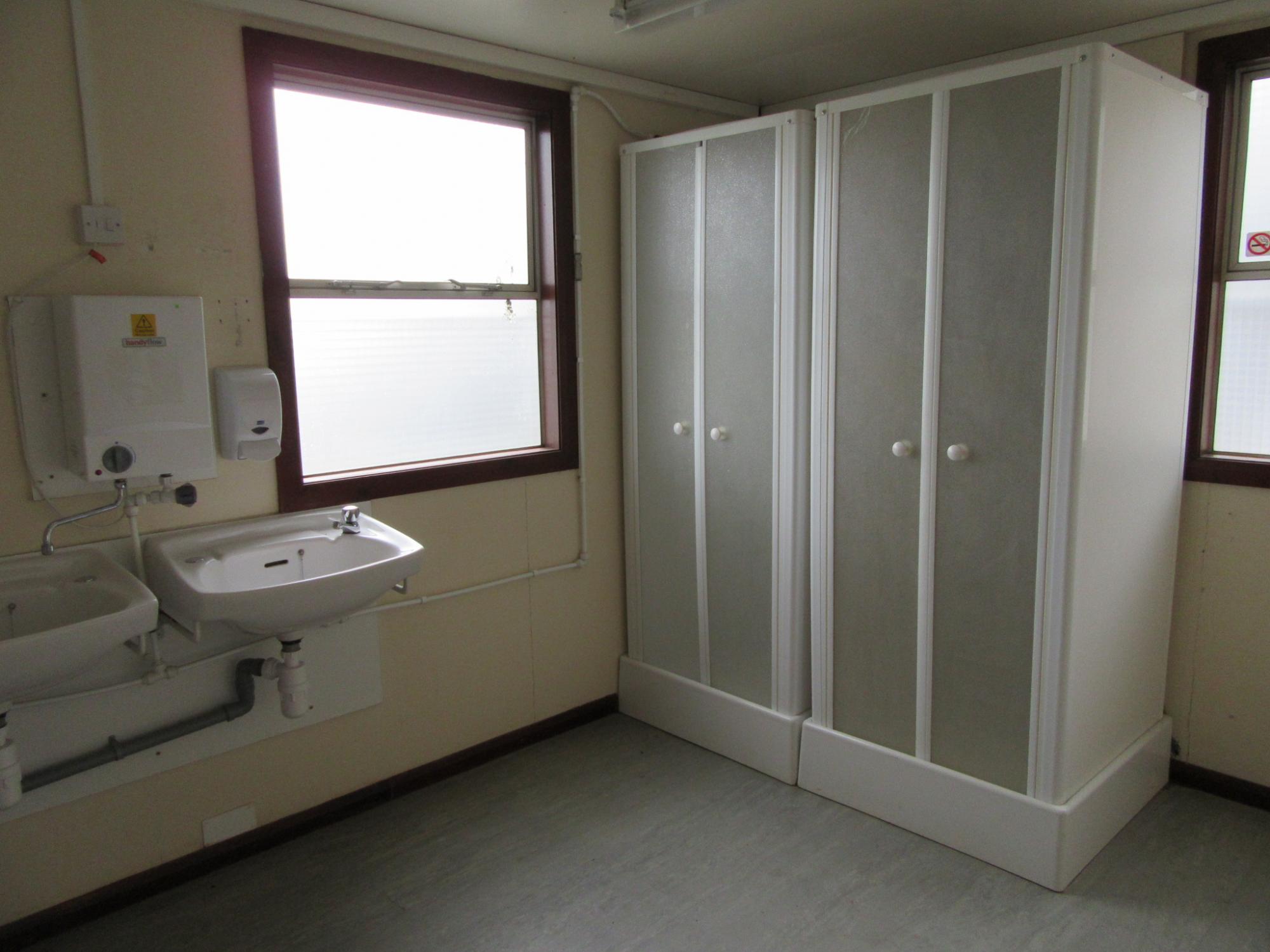 Individual toilet and shower blocks can be incorporated into modular buildings.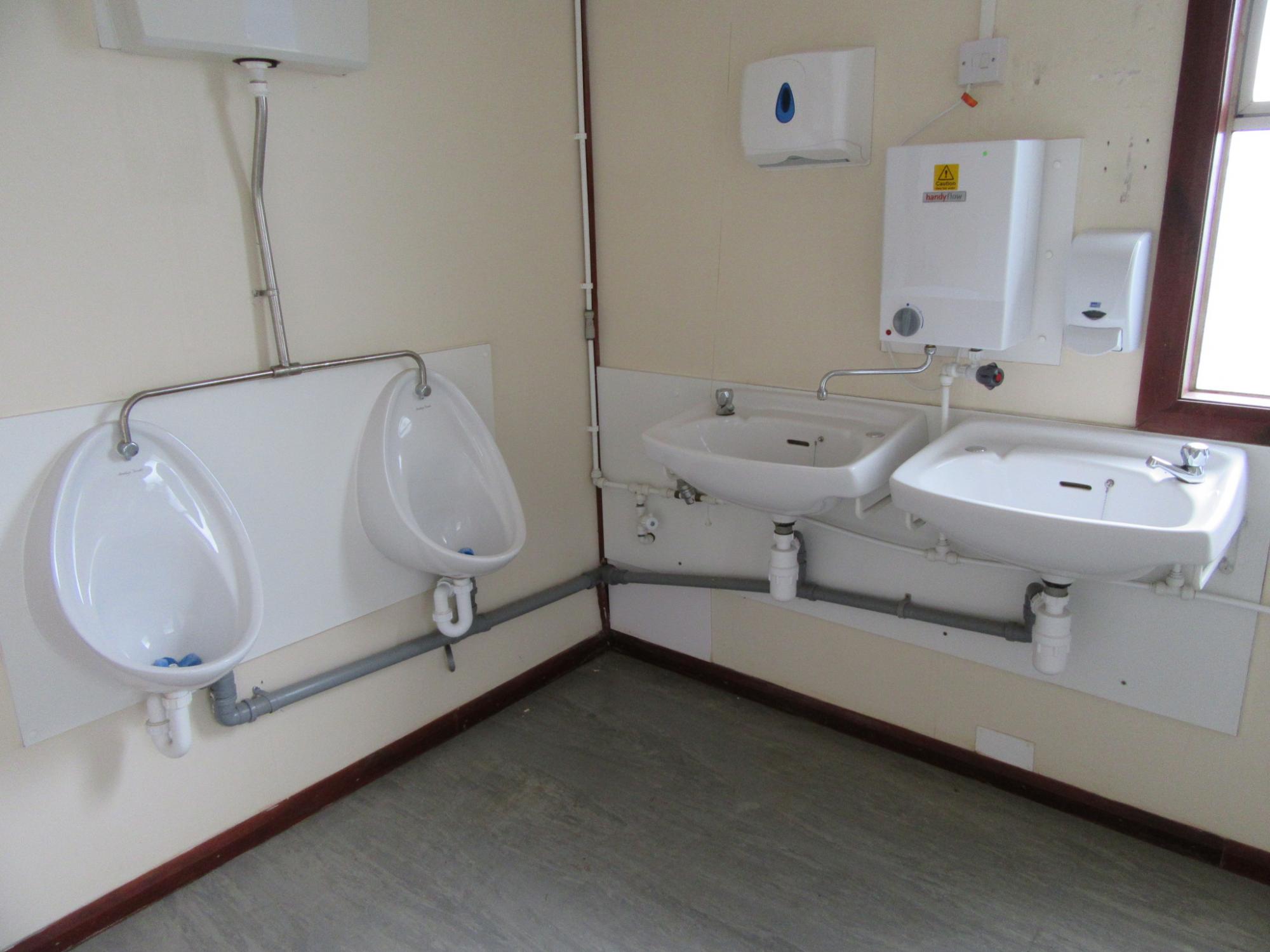 Toilet and wet room areas can be fitted out to individual requirements
Environmental Services
Air conditioning is increasingly in demand for modular buildings.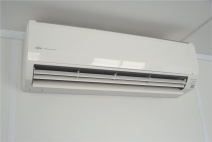 Compact Internal AC unit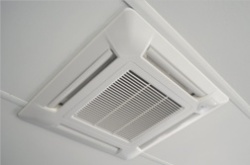 Ceiling Mounted AC
Externally mounted AC
Network Services
A variety of cable network systems can be installed to provide electrical, IT network and internet services throughout the building, or as required.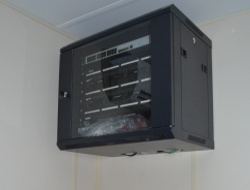 A full range of IT resources can be installed to provide network and internet facilities.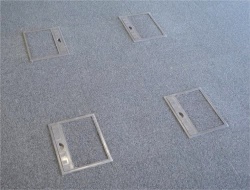 For larger floor areas, connection facilities can be provided underfloor with hinged access covers.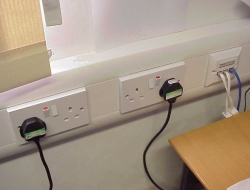 Cabling for network and internet services can be protected by specialised trunking systems.