Timber Clad Office - Southport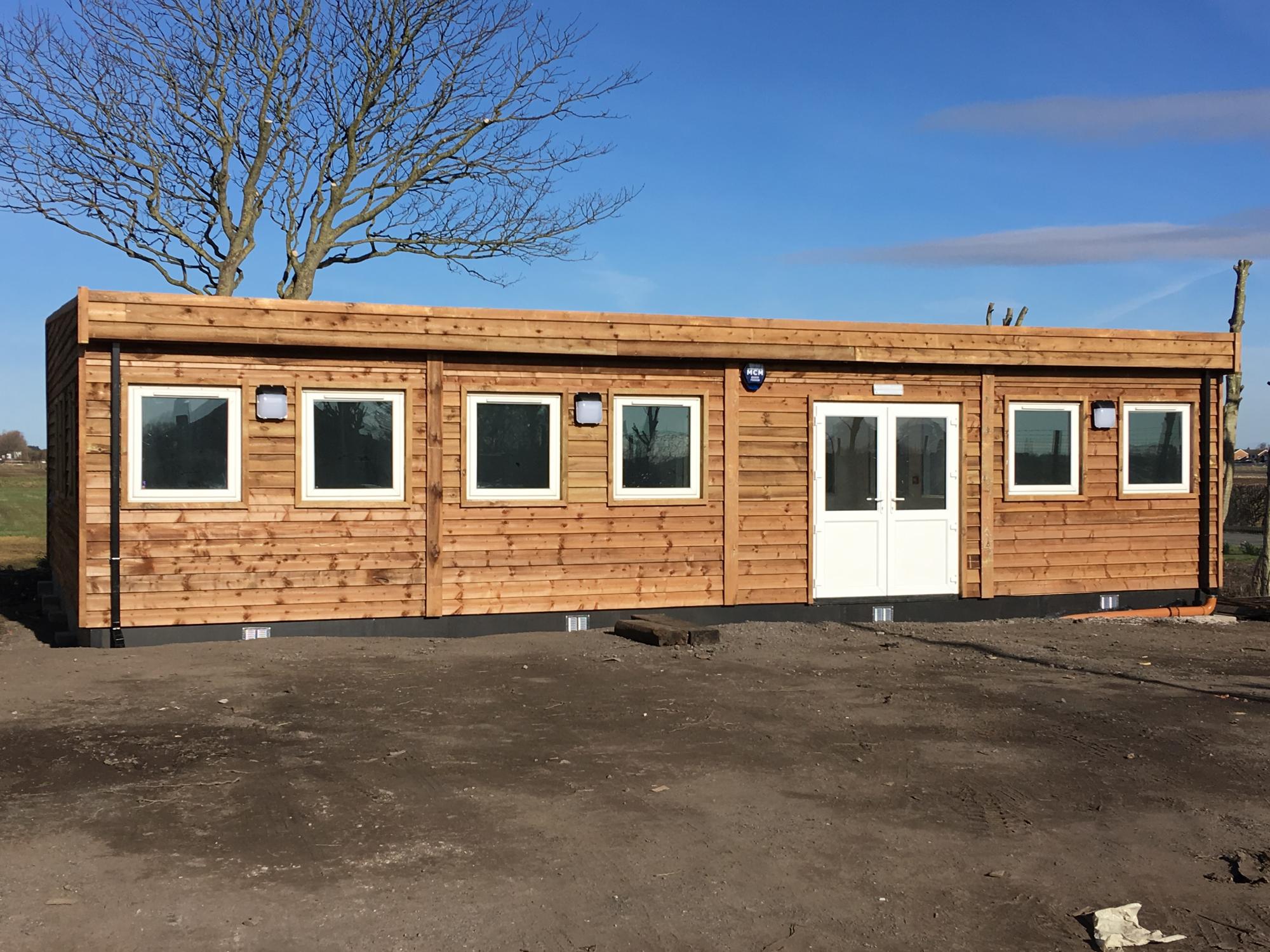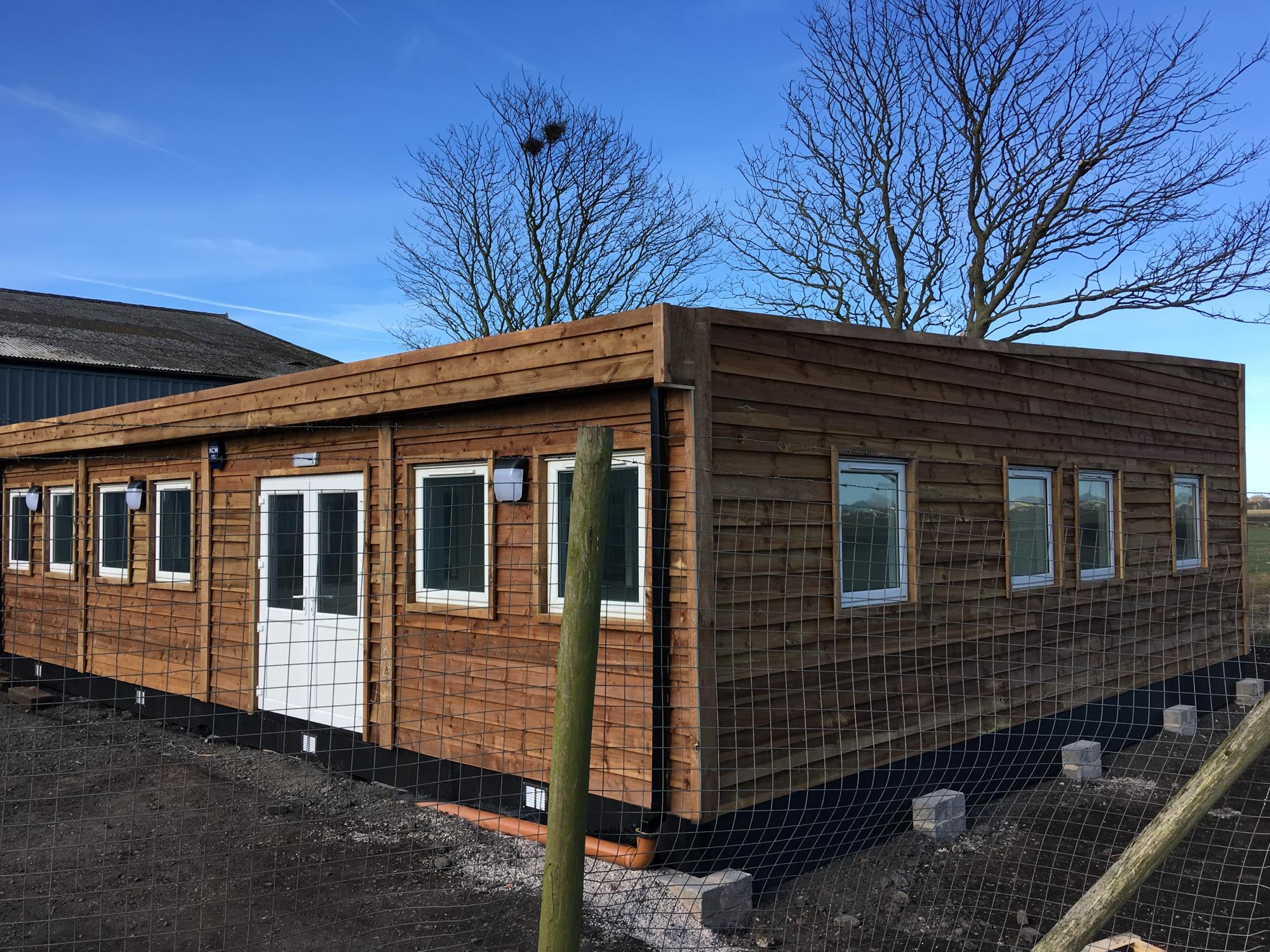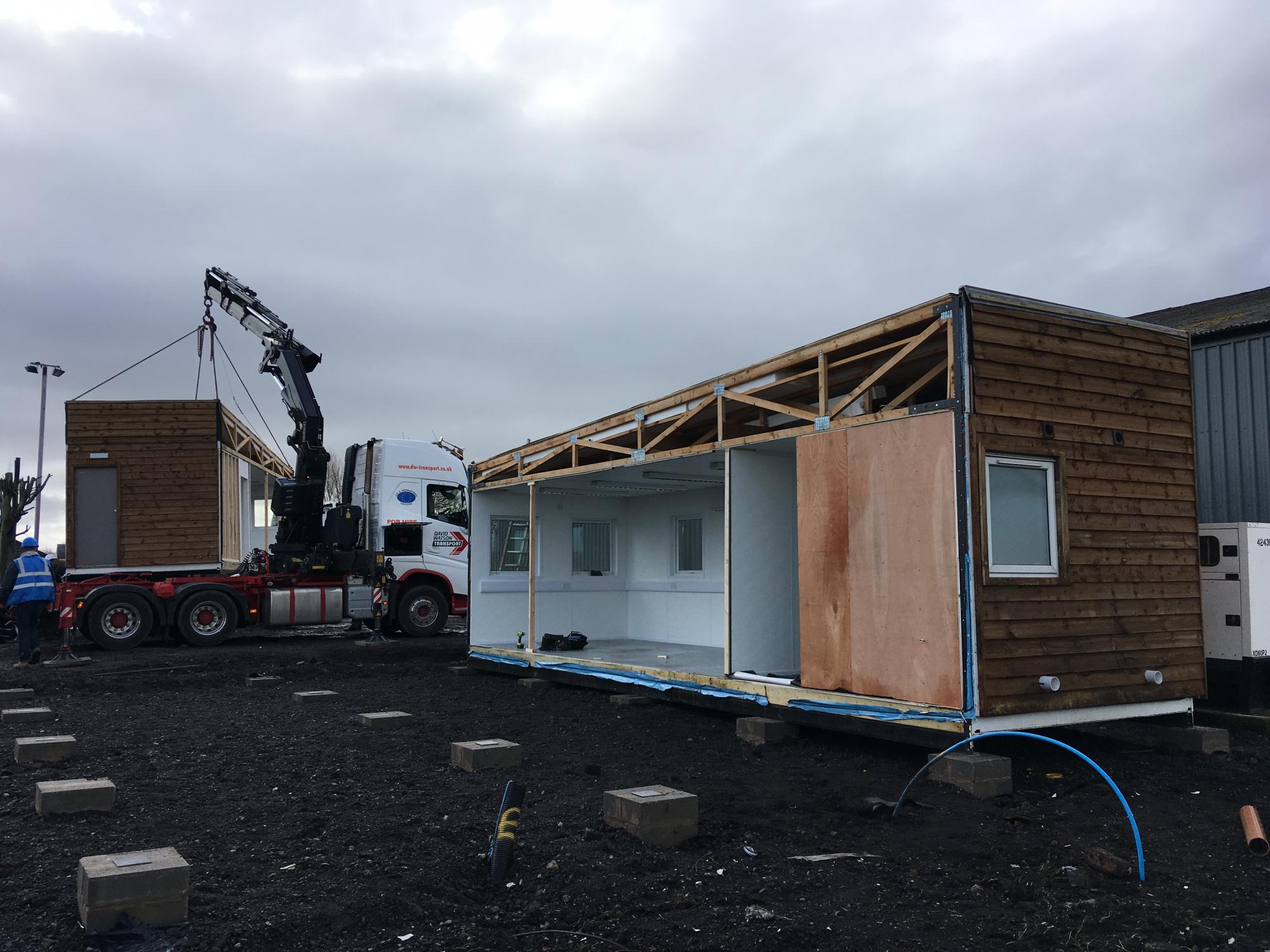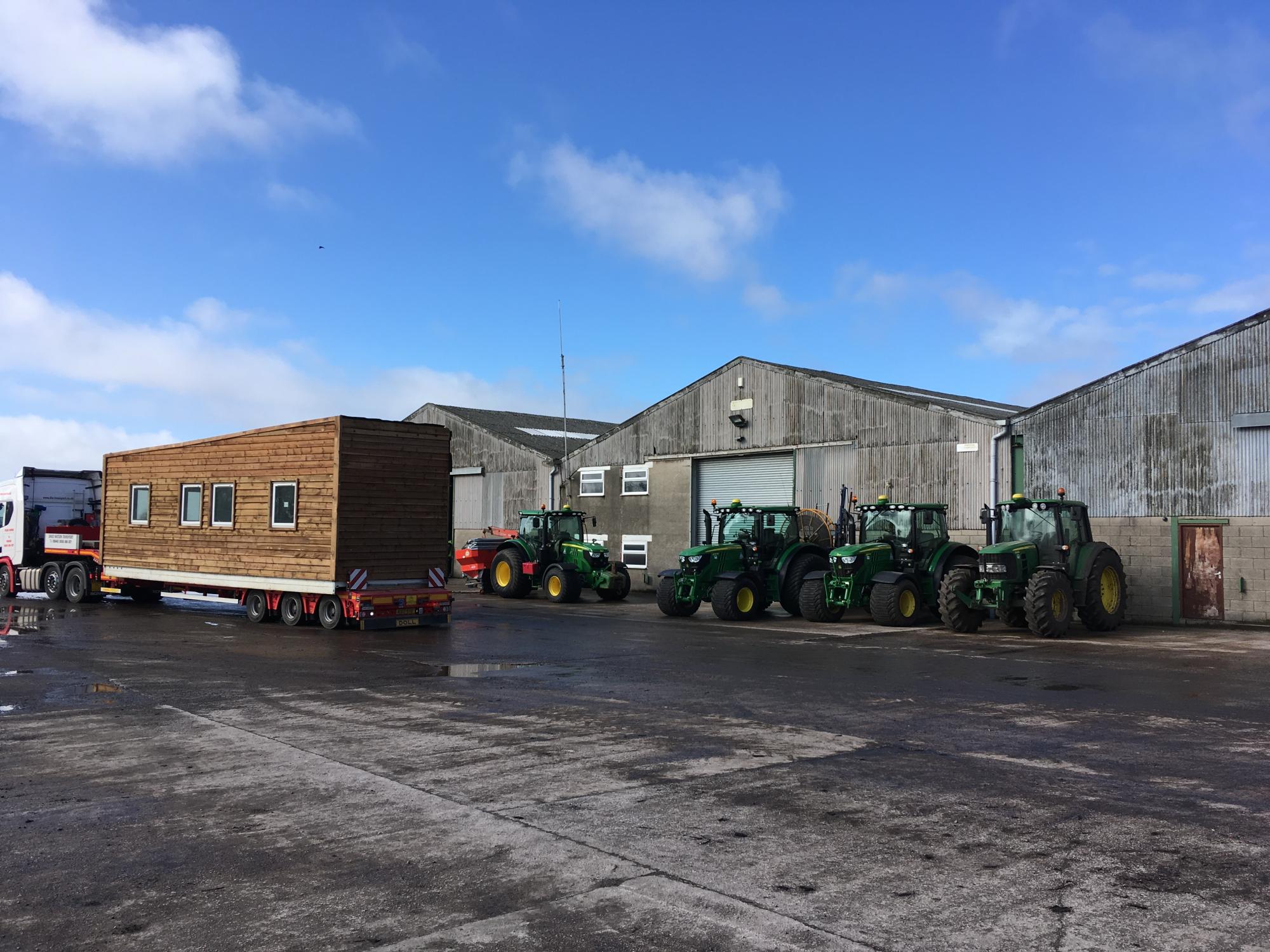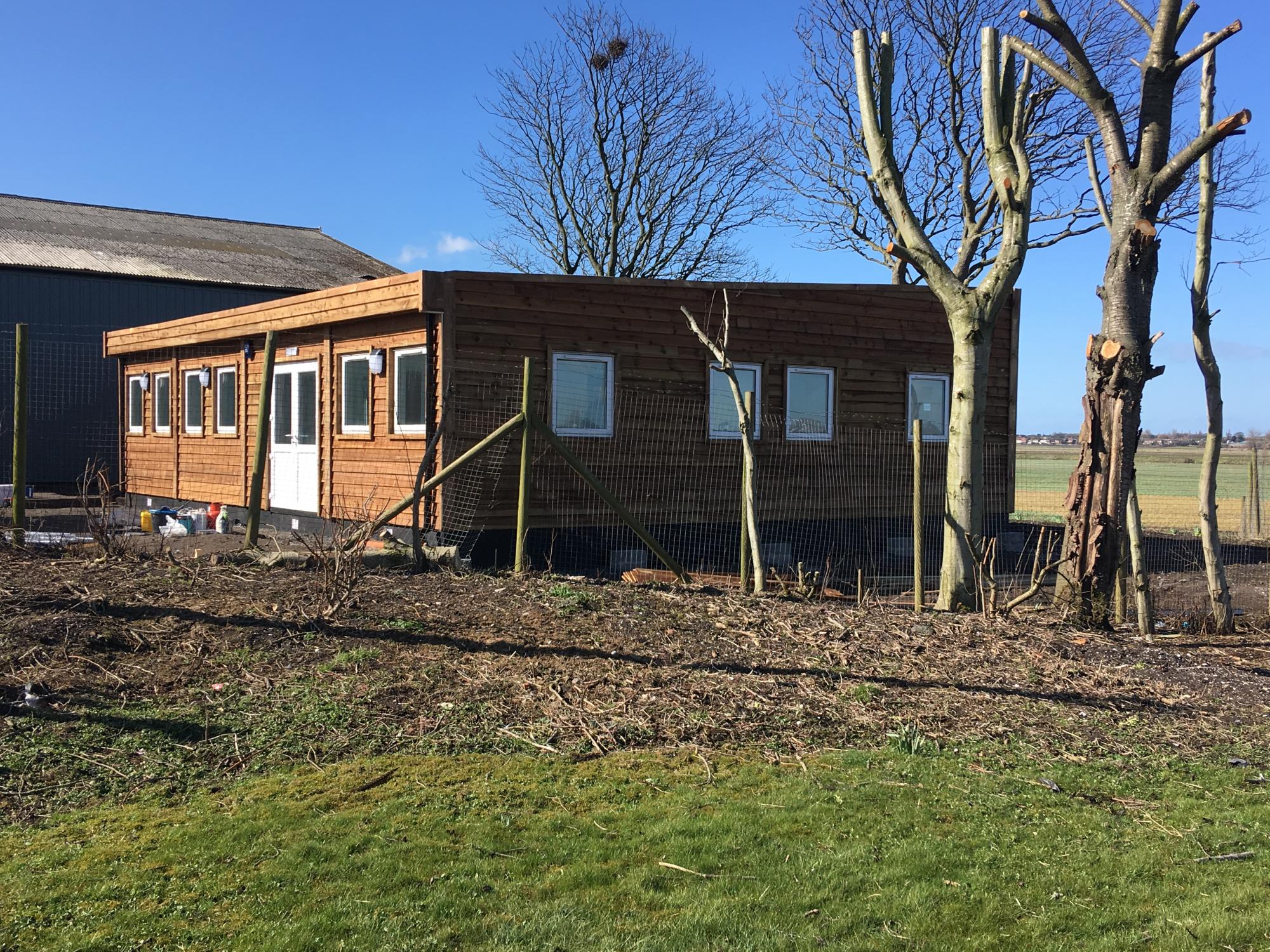 Requirement: Our client required a satellite office to house current staff and allow room for expansion, when required. The building was to include specific facilities such as toilets, kitchens and offices.
Our Solution: We worked very closely with the client to make sure they had everything they needed throughout the process. When we first began talking to the client, we came up with a drawing and a size solution to enable the building to fit in the footprint of a barn, that was removed prior to us installing. The building was to be used as a satellite office on site in Southport, the building had 4 bays of 9.7m x 3m all of which coming together to make a building which featured a controlled entrance lobby, open plan sales office area, accounts department, meeting room and staff facilities to include a kitchen with break out space and toilets. Due to the remote location of the site, the client requested cladding on the building to fit in with the local area. From start to finish we had a tight timescale to meet the date they had to move in by and we worked very closely with the clients trades as well as our own to achieve that. Once shipped from Alconbury we sent a team of men up to Southport to assist with install of the building and provide any finishing touches. An impressive install done for an extremely happy customer!
Overall Size: 9.7m x 12m
Client: Harrowden Turf