Football Club Social Centre Northamptonshire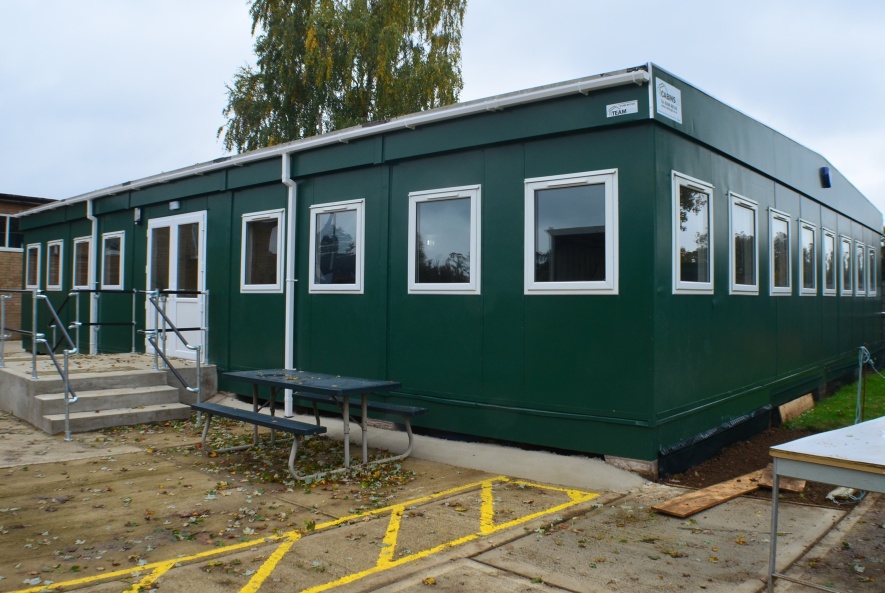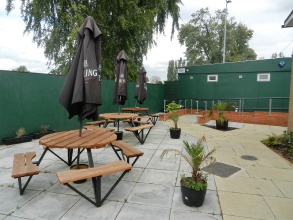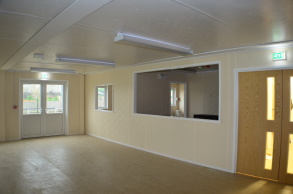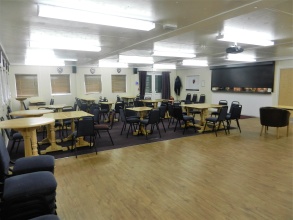 Requirement: Installation of Refurbished Modular Building, including ground works and access to the building, that could be used by both football club and the community.
Our Solution The client required us to carry out a turnkey operation which included the installation of foundations prior to the new clubhouse being installed. Once the building had been craned into position and made watertight the internal fit out was completed. Internally the building provided male, female and disabled toilet facilities. The main function and community room had a bar area to enable the serving of hot and cold drinks. In addition there was a kitchen to provide food to both the players and spectators alike. Externally we installed DDA compliant access including steps and ramps.
Overall Size:
12 metre x 15 metre = 180 sq m
Client
Football Club