Learning Space & Classroom Block - Biggleswade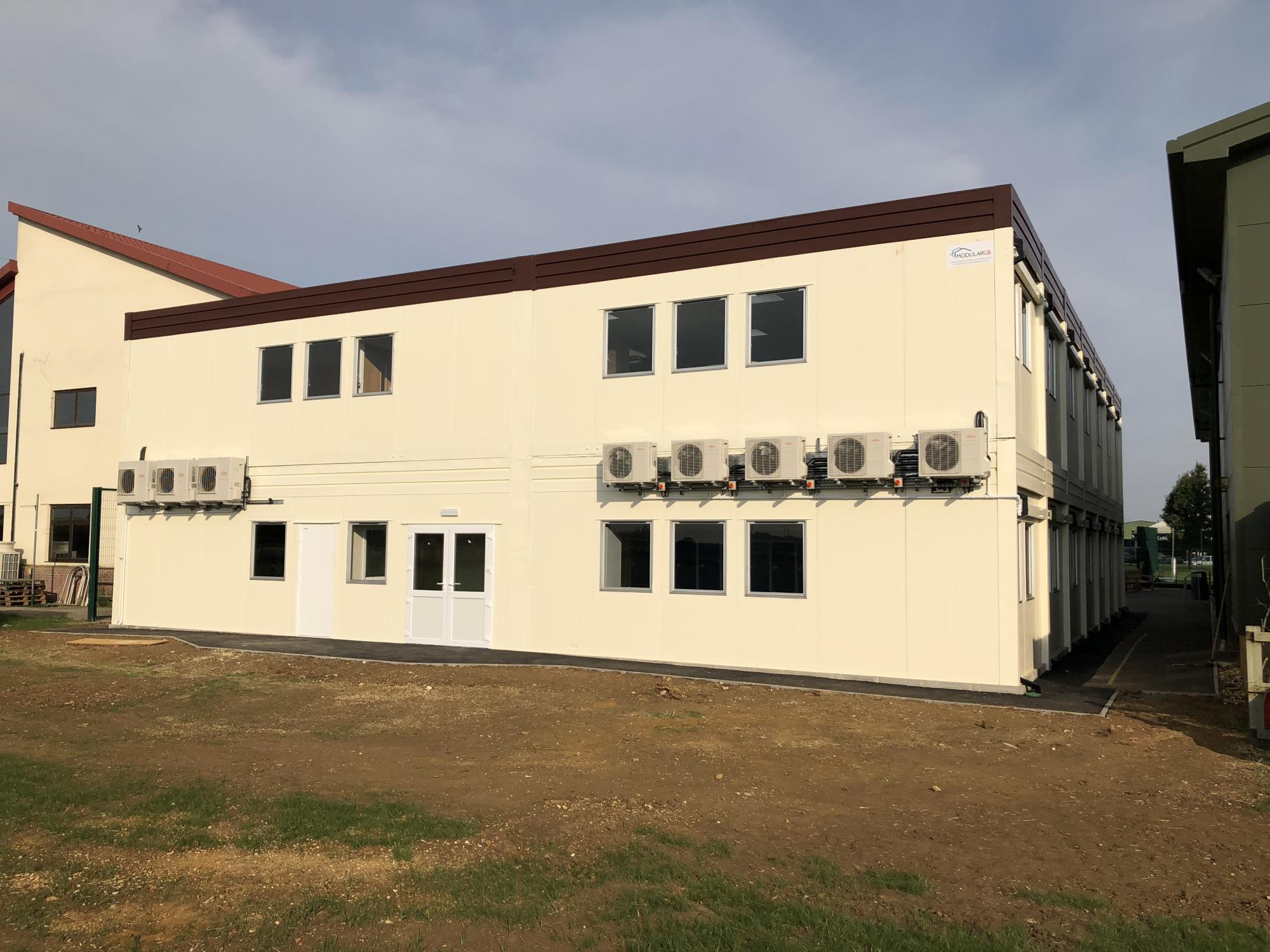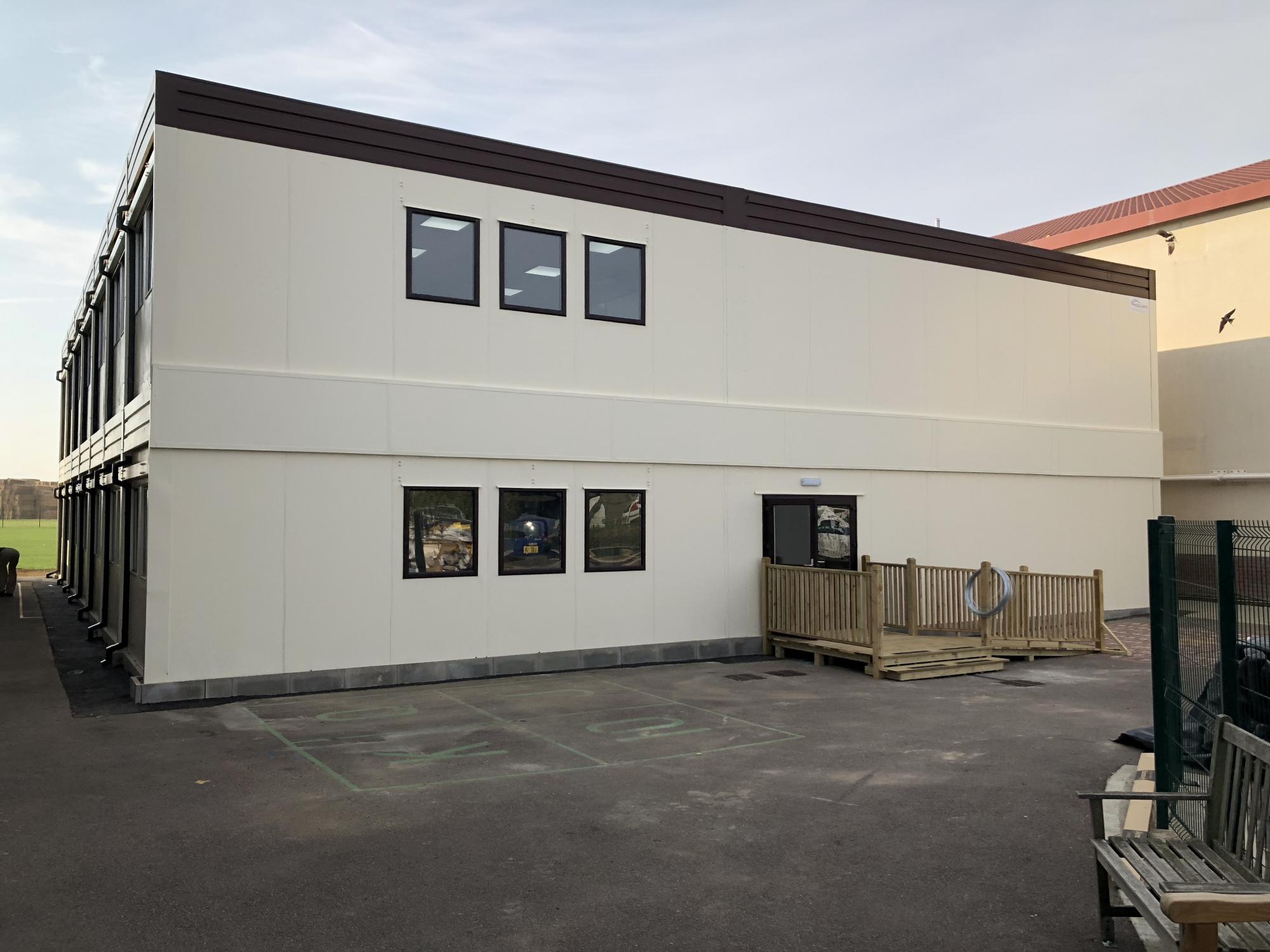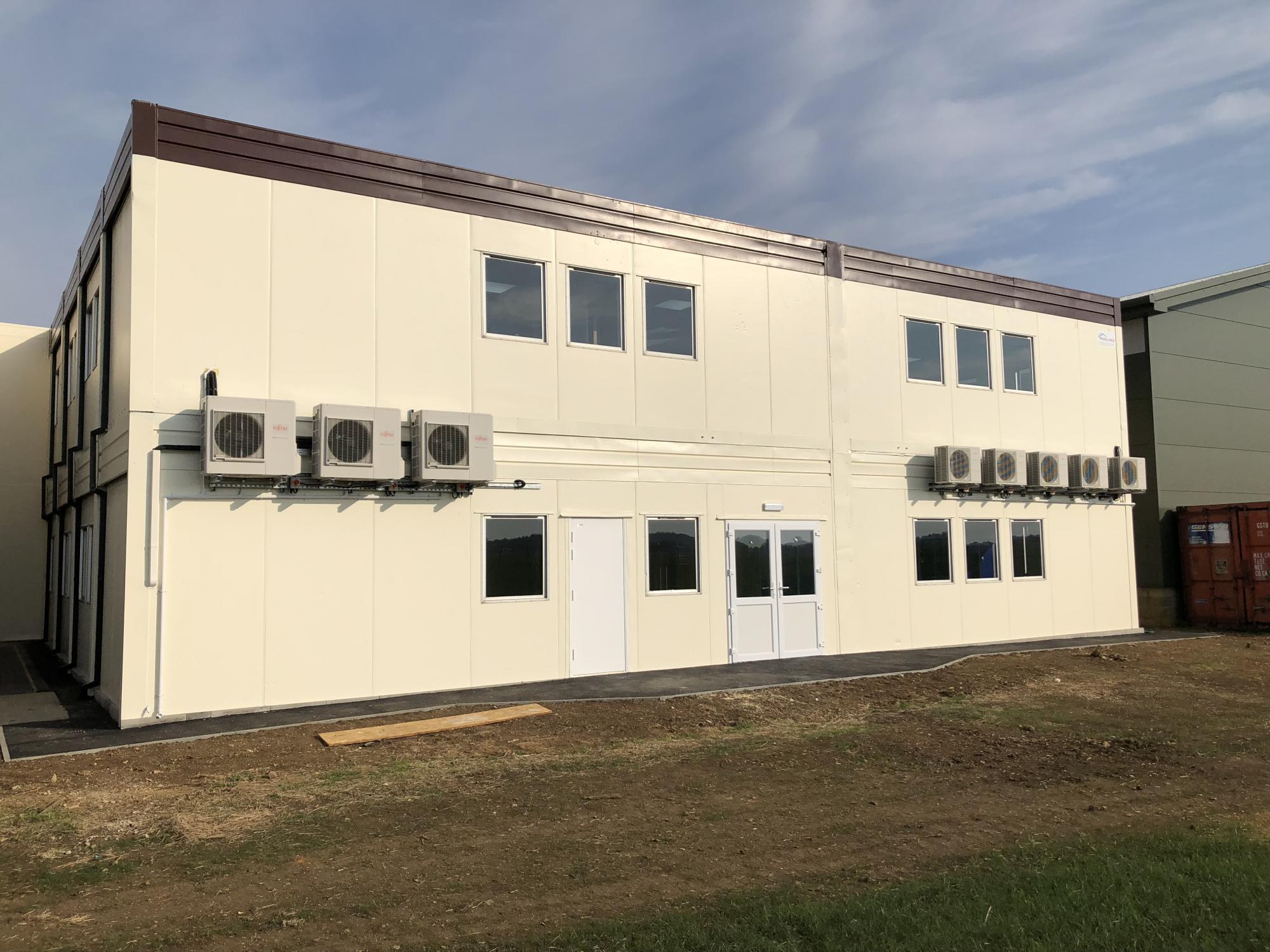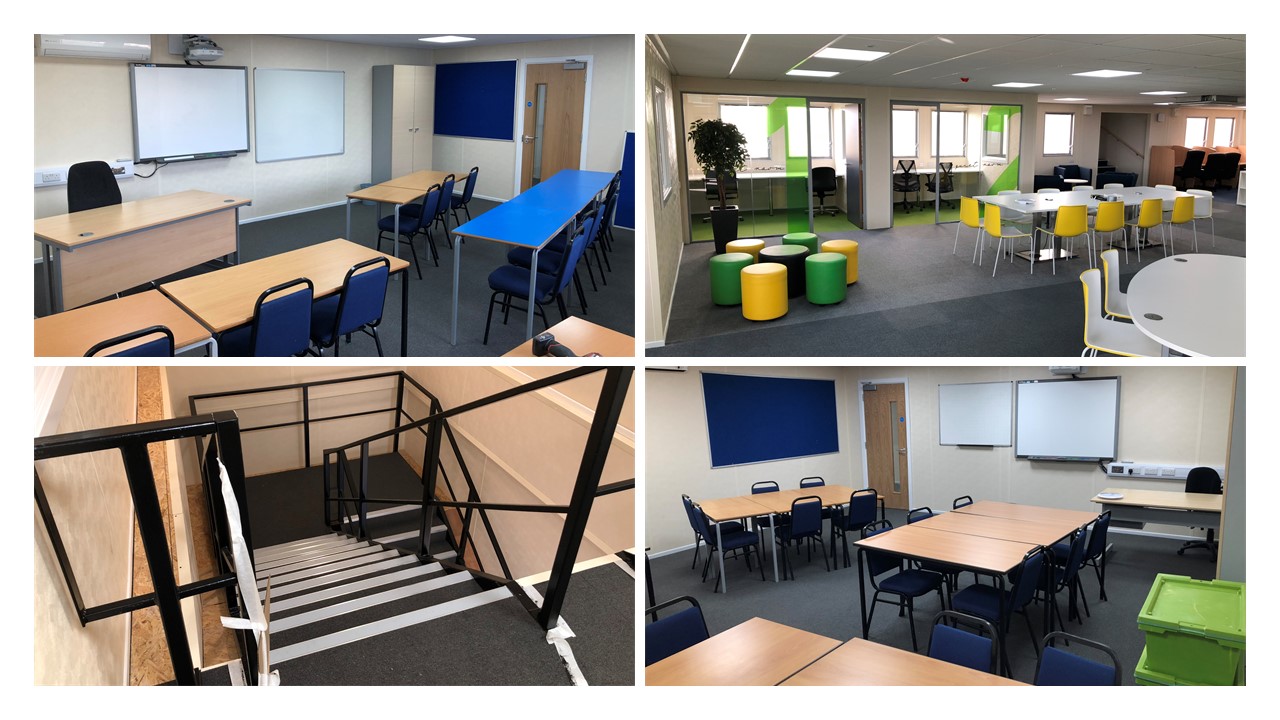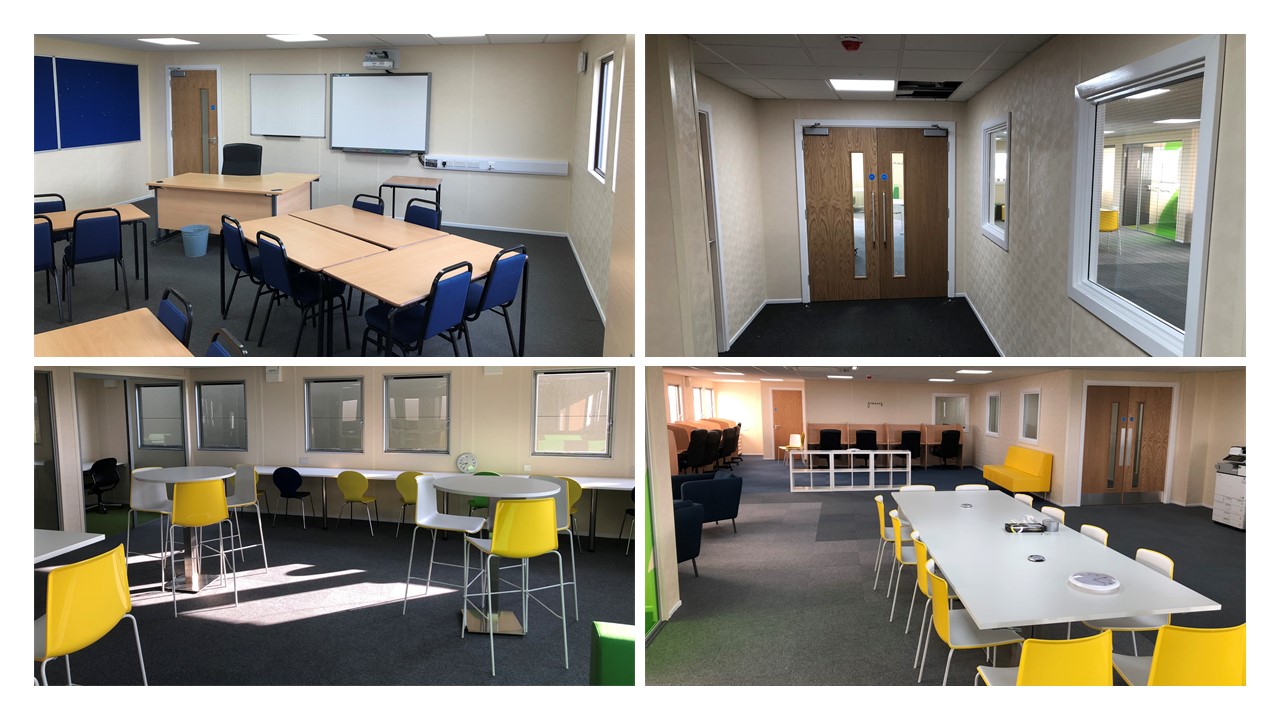 The Requirement: The school required increased accommodation for the upcoming academic year which included a number of classrooms, locker rooms and open plan learning spaces. The building also had to link to the existing building on both ground and first floor. We had a very tight space to work in.
Our Solution: When we were approached by the client to undertake this project we had a number of meetings to ensure we knew the full background of the scope, allowing us to present the best option. The school was merging two sites, effectively doubling its school intake on the existing site. We had a very tight programme and had to work with the school trades to ensure the building was ready to open on the first day of term. We provided 760m2 of accommodation over two floors, and our scope included to also undertake not only the fitout and installation, but also the linkways, foundations and drainage along with building control. A project that ran smoothly throughout, leaving the customer extremely happy with their lovely new building!
Overall Size: 21.7m x 17.5m
Client: School in Biggleswade