Community Centre - Cambridge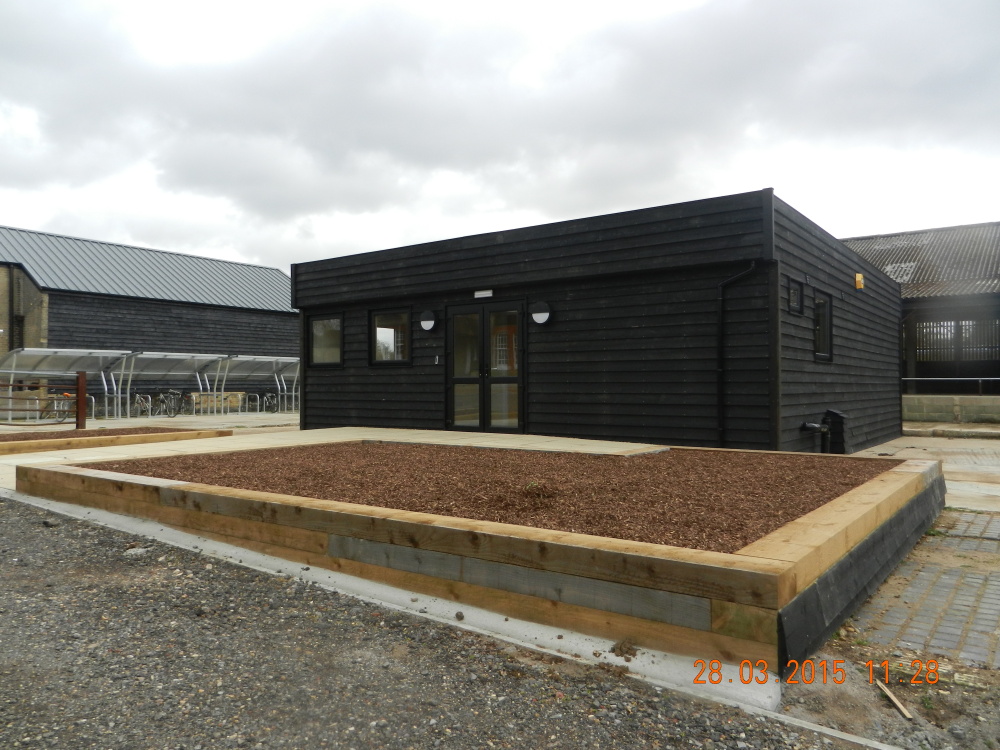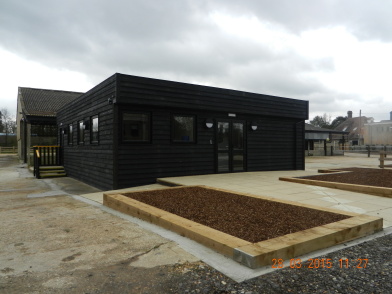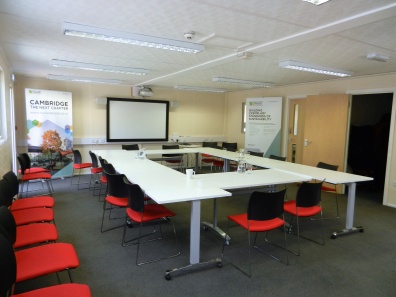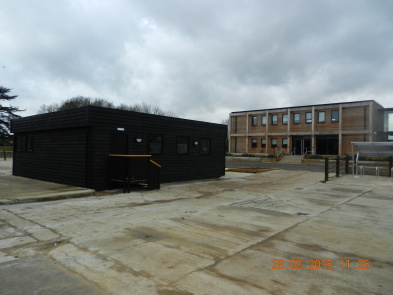 The Requirement Community drop-in centre as part of a major project.
Our Solution We proposed and installed a three bay modular building specifically adapted to meet the work that would be required in a hi-tech environment. The building measured 9m wide 9.6m in length. Externally clad in shiplap boarding to match existing neighbouring buildings. Internally the building provided a large community meeting area with adjacent toilet and kitchenette facilities.
OverallSize:
3 x 9.6M x 3M = 86sq m

Client:
Cambridge University