School Development - Lincolnshire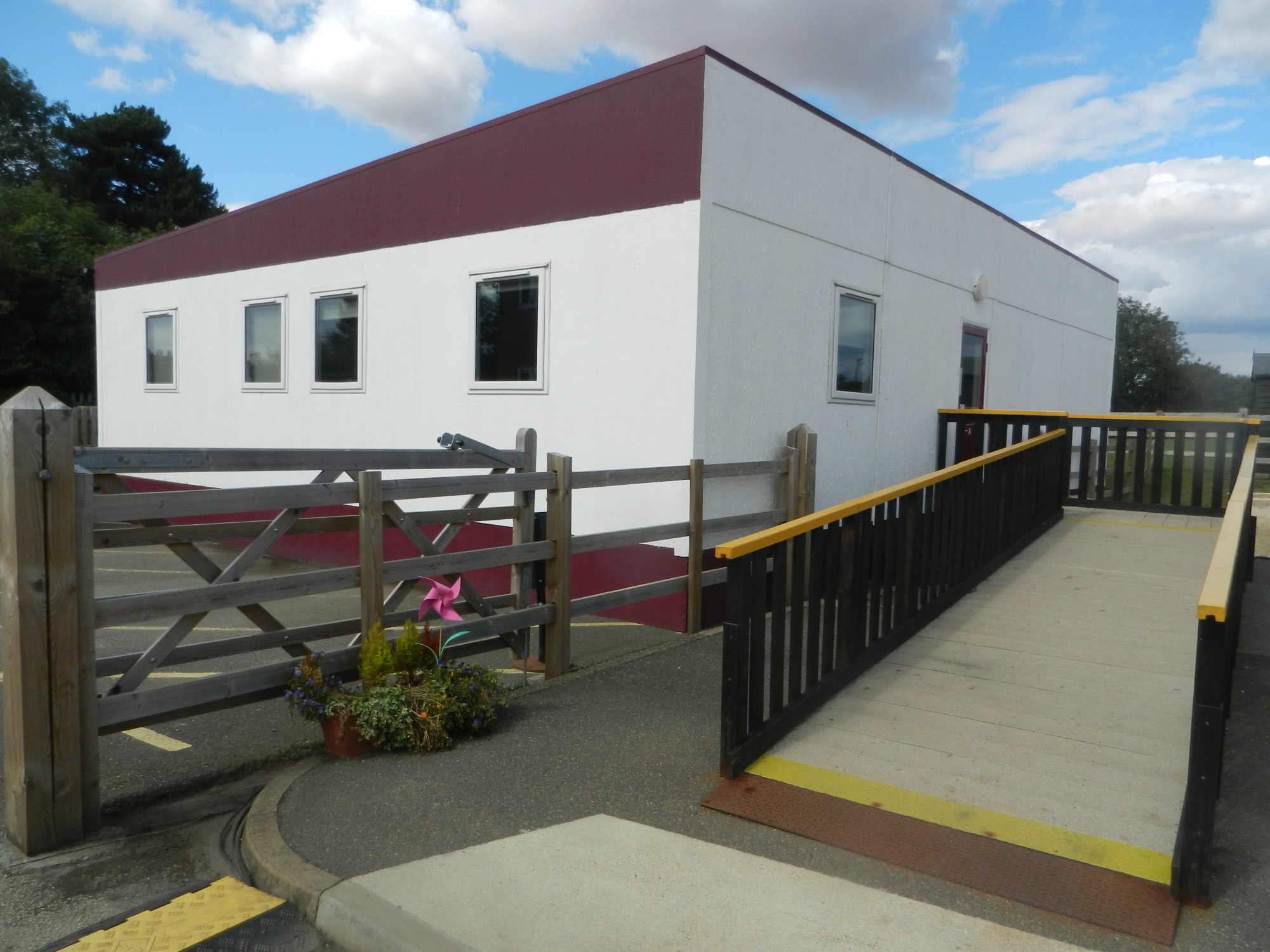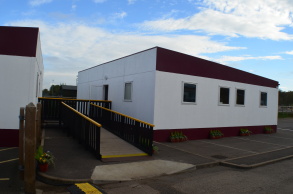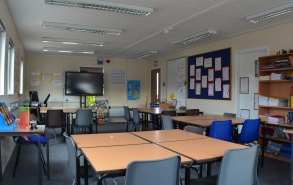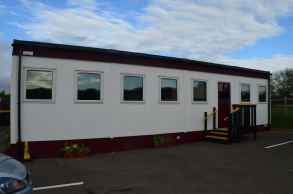 Requirement: The client required a building to accommodate four classroooms for a period of approximately 12 months whilst major renovation was undertaken to existing elements of the permanent buildings.
Our Solution The solution was a series of buildings that were accommodated temporarily on what were car parking areas. Each block comprised two classrooms, each with a separate store and a shared cloakroom. The individual blocks were connected by a shared ramp.
Overall Size:
2 no 4 bay classroom blocks forming 240m2 accommodation.

Client:
Stamford Schools