Garden Centre Gift Shop - Ely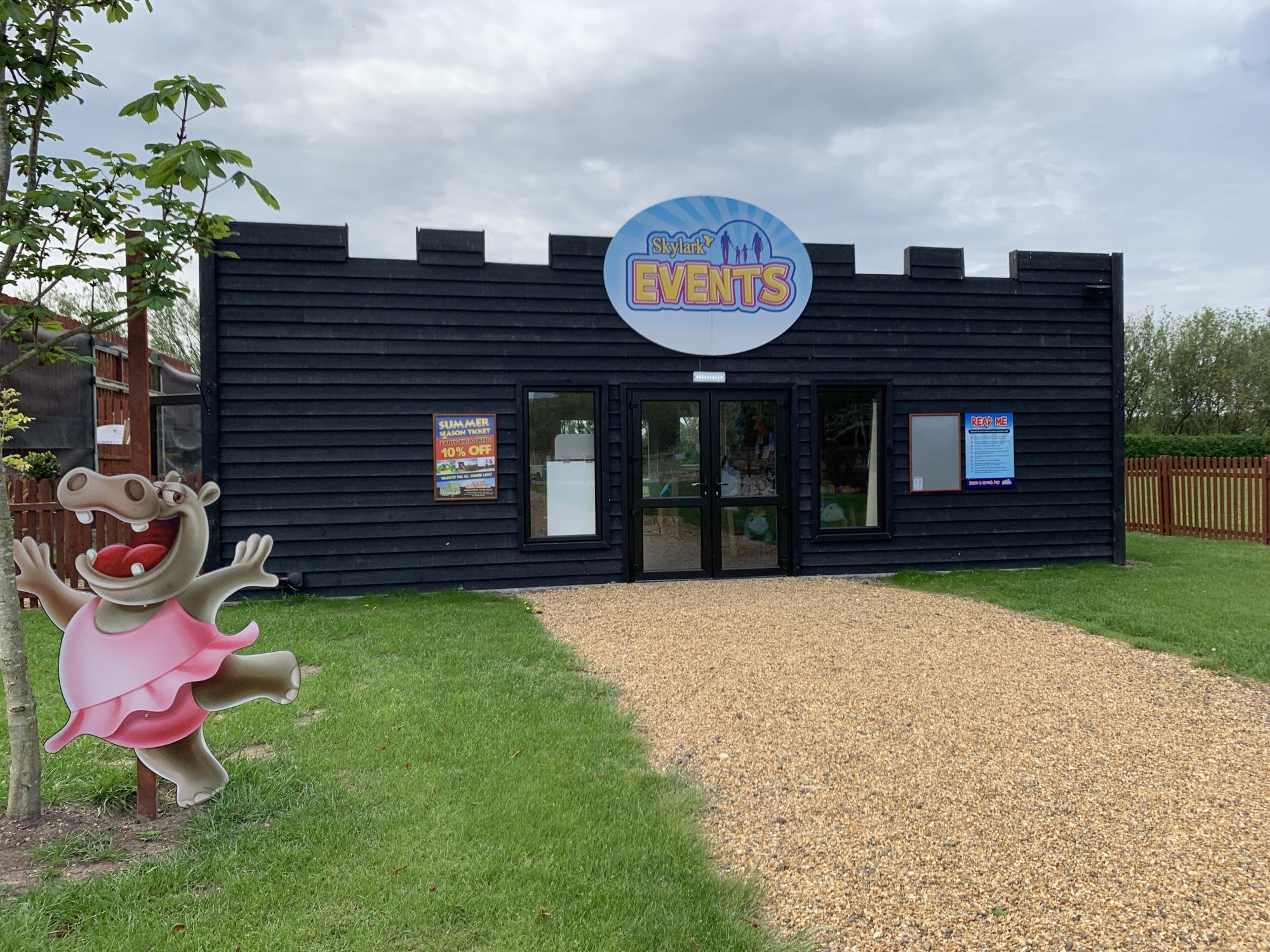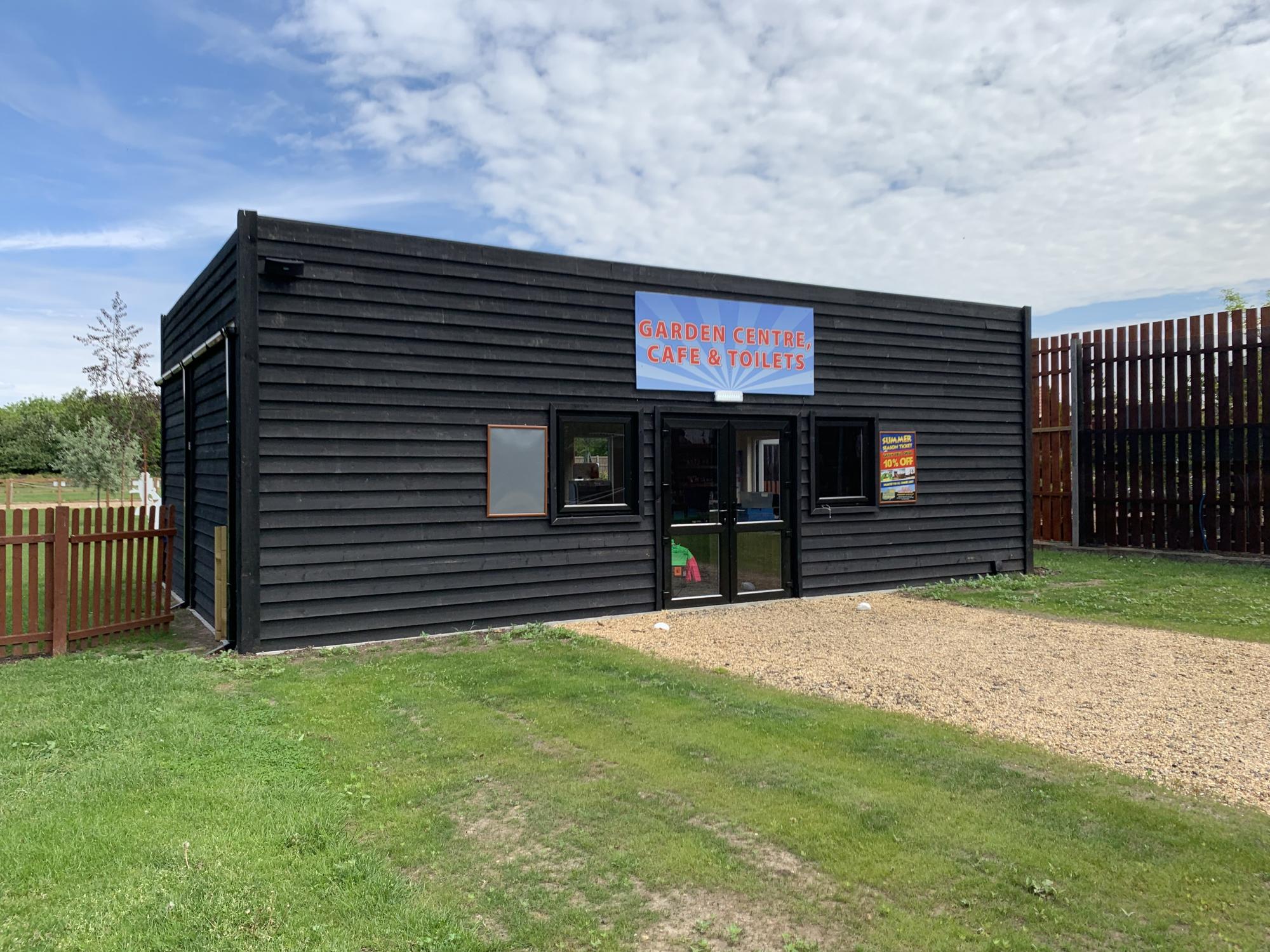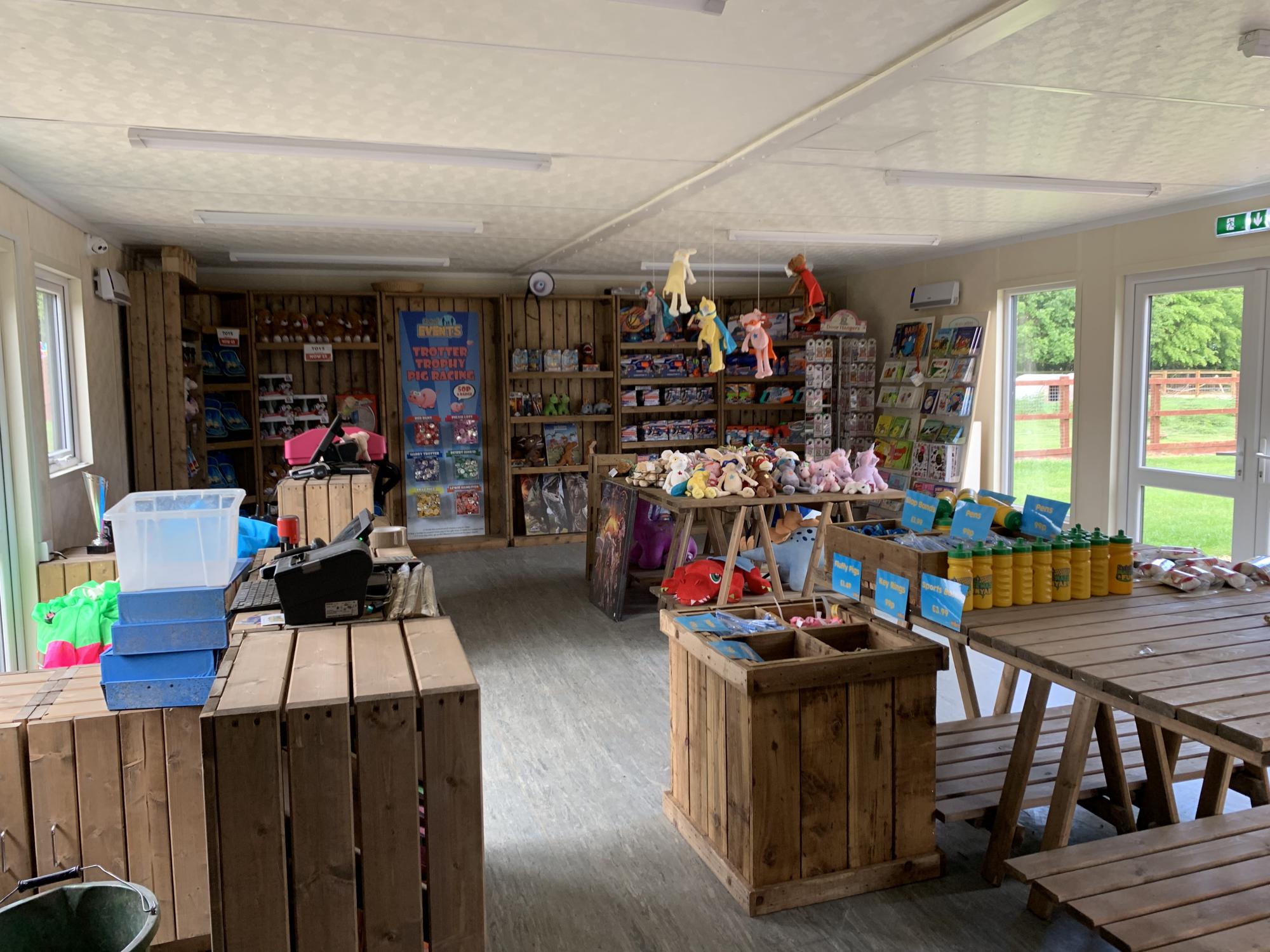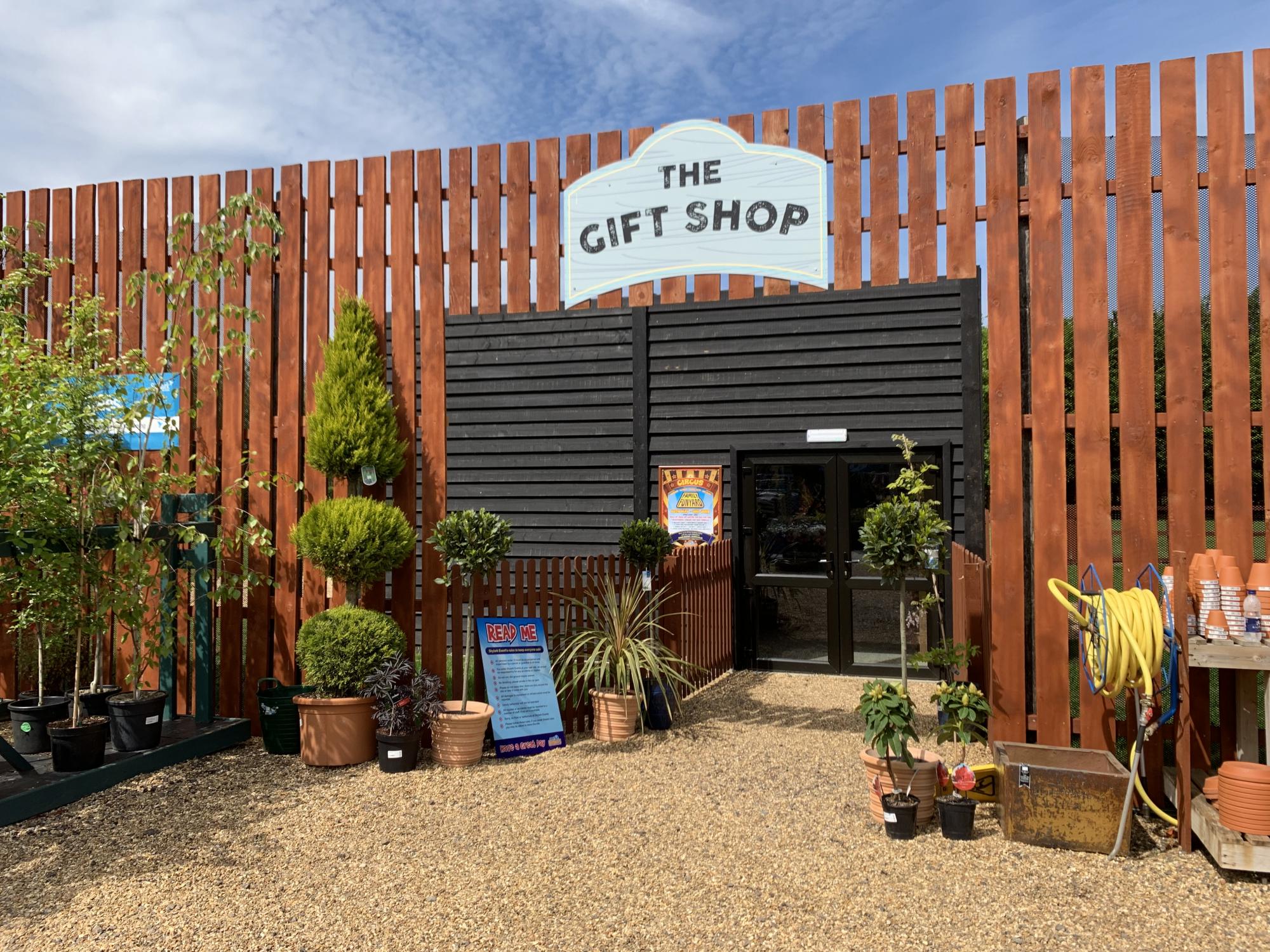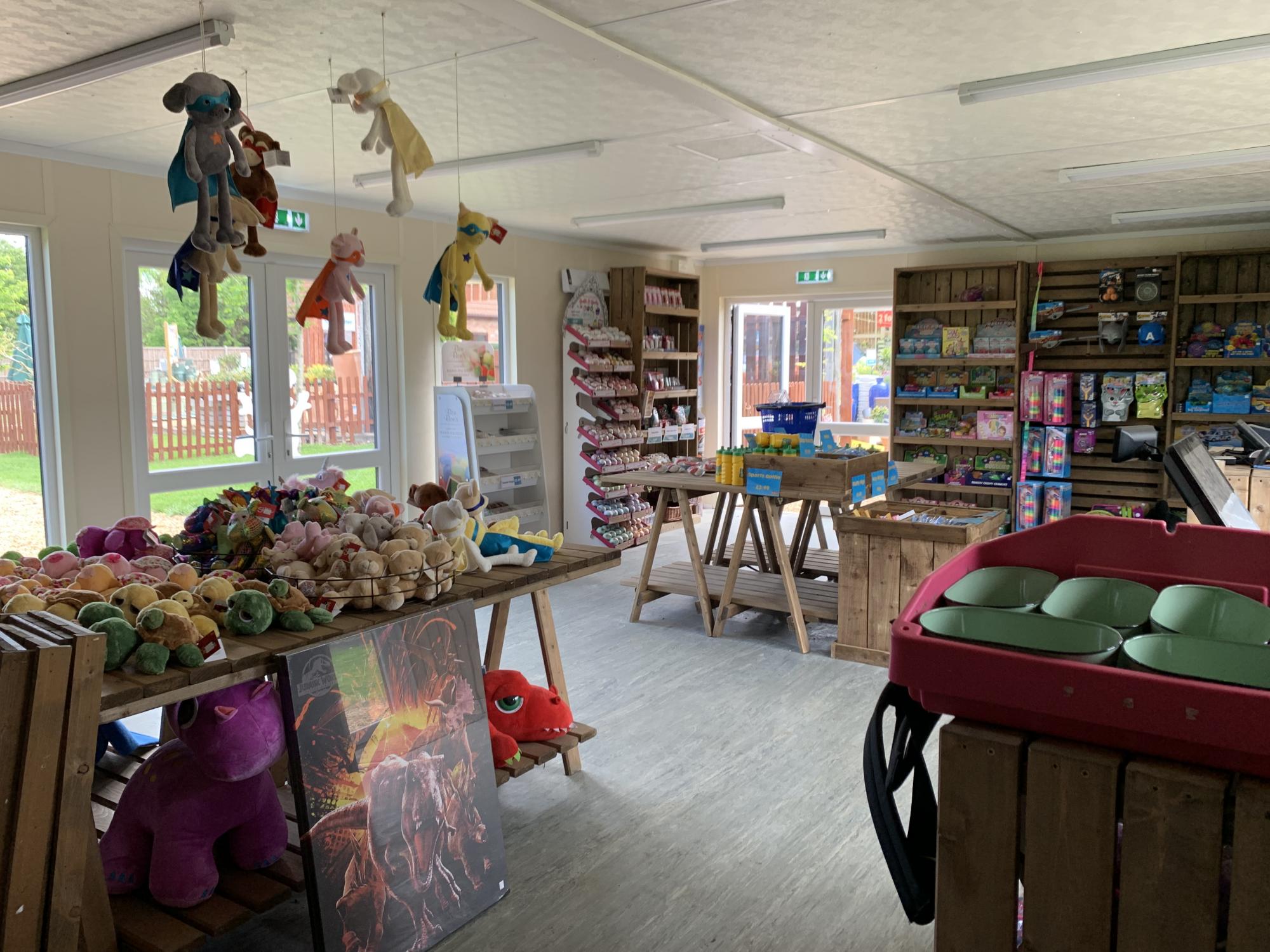 Requirement: Skylark needed the building in order to support the growth of their business. They were using it as an additional retail area and as a connection/walkthrough between their outdoor areas and their indoor retail and gardening areas.
Our Solution: When first contact was made the customer wanted a 2 bay modular building, clad externally with black featheredge wood complete with a bespoke castellation effect to the front elevation, and finished with black UPVC double glazed windows and doors. As we are located so close to their site, it made perfect sense for them to come to us. We were also able to supply them with exactly what they needed. We worked closely with the client to develop the layout of the building, which had to take into consideration how to maximise the retail space in the building, whilst making sure there was adequate room for clients to navigate their way through the building, that's probably a problem and we found the solution. The building was built at Alconbury, delivered to March and installed within an 8 week timeslot. A lovely looking job!
Overall Size: 9.7m x 6m



Client: Skylark Garden Centre