Sports Club Facility - Rugby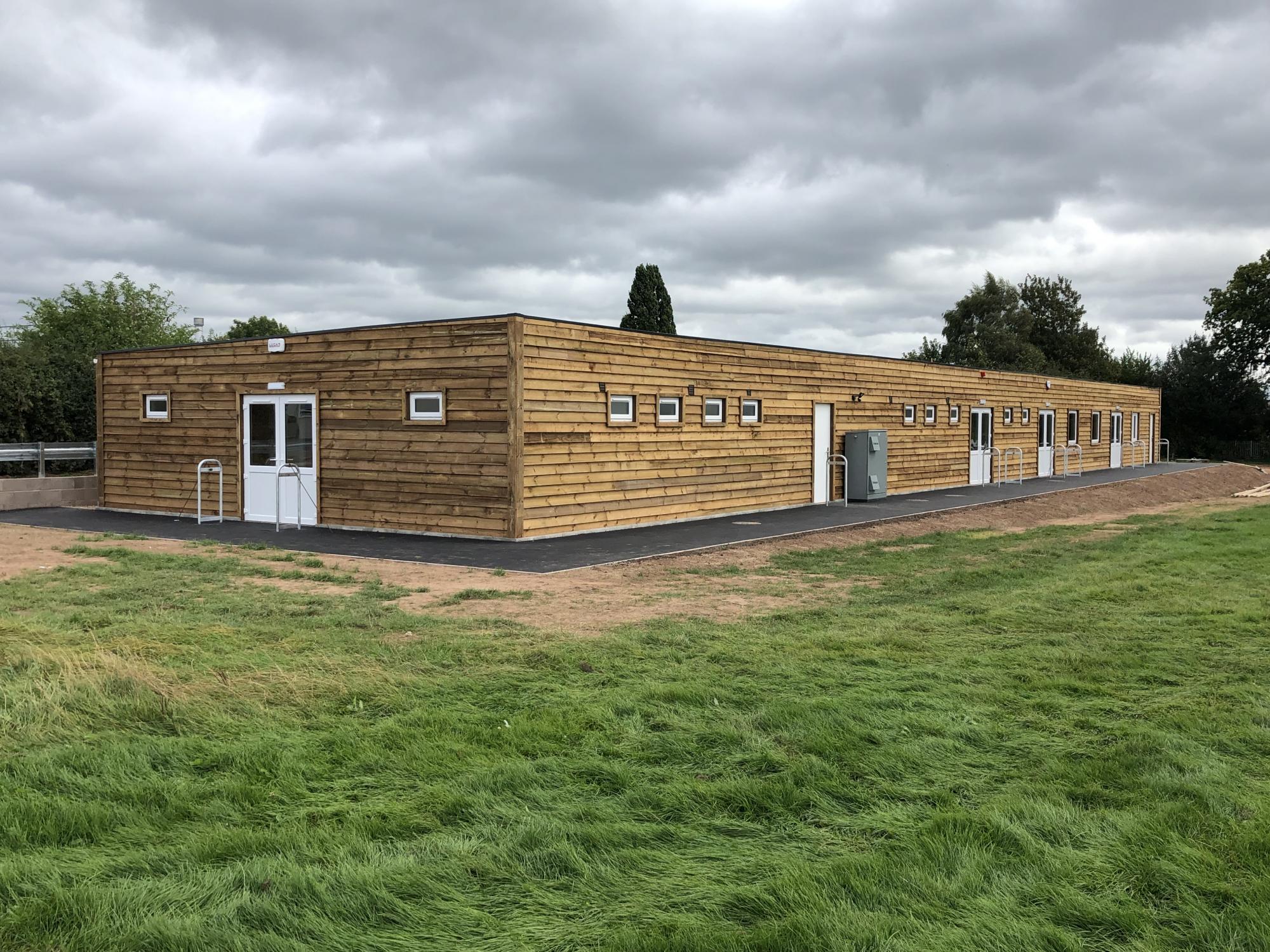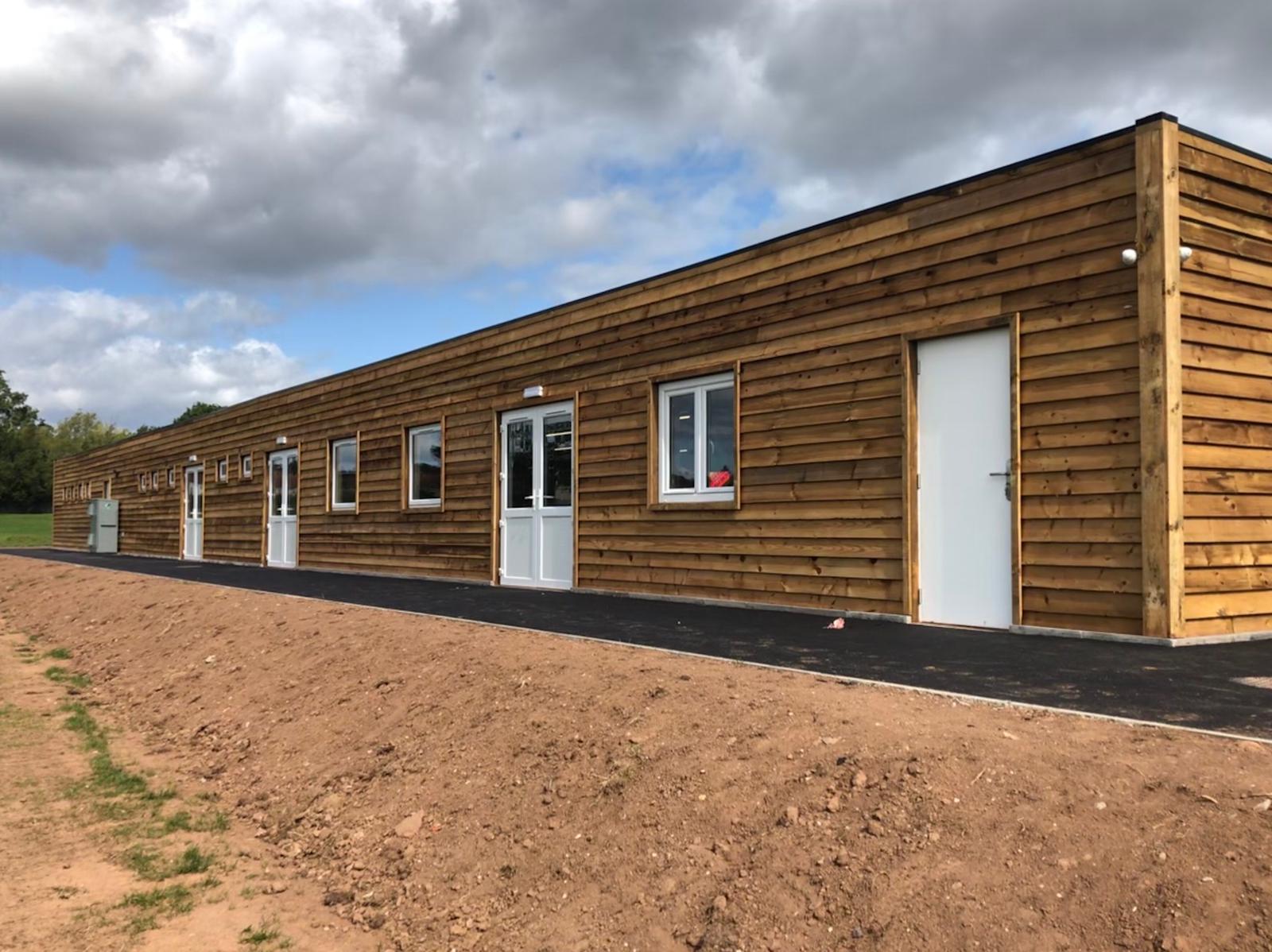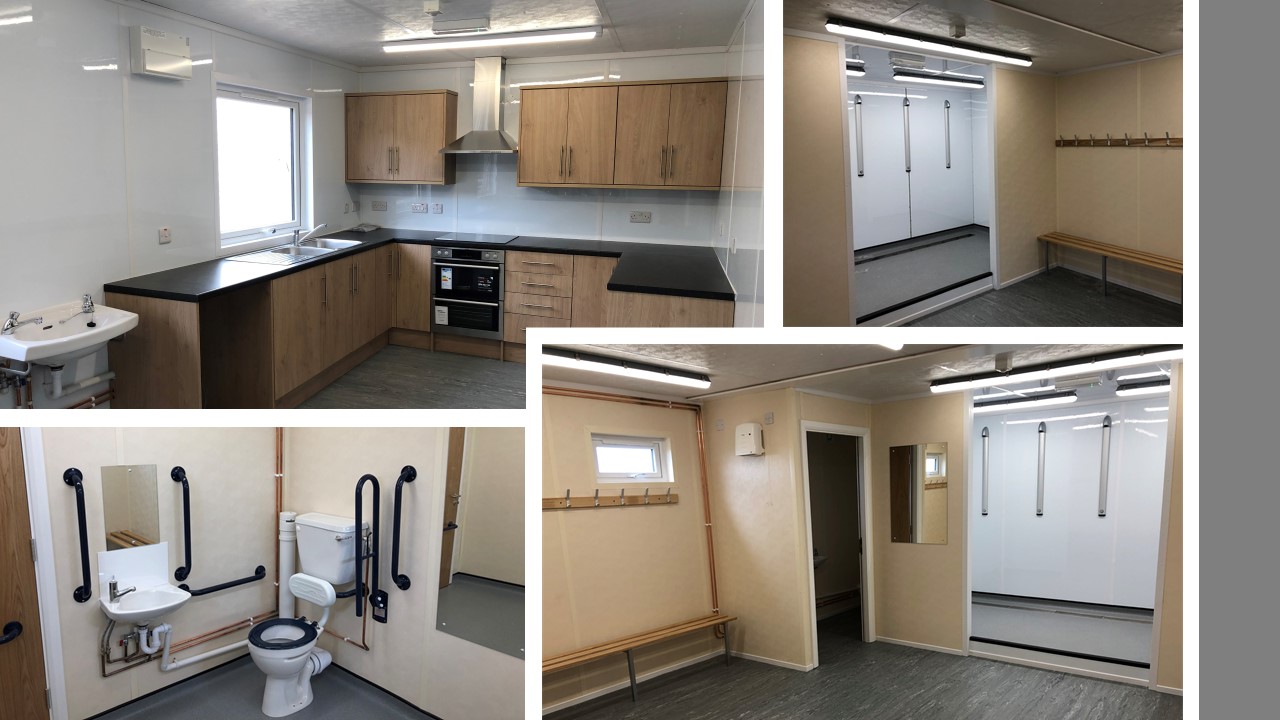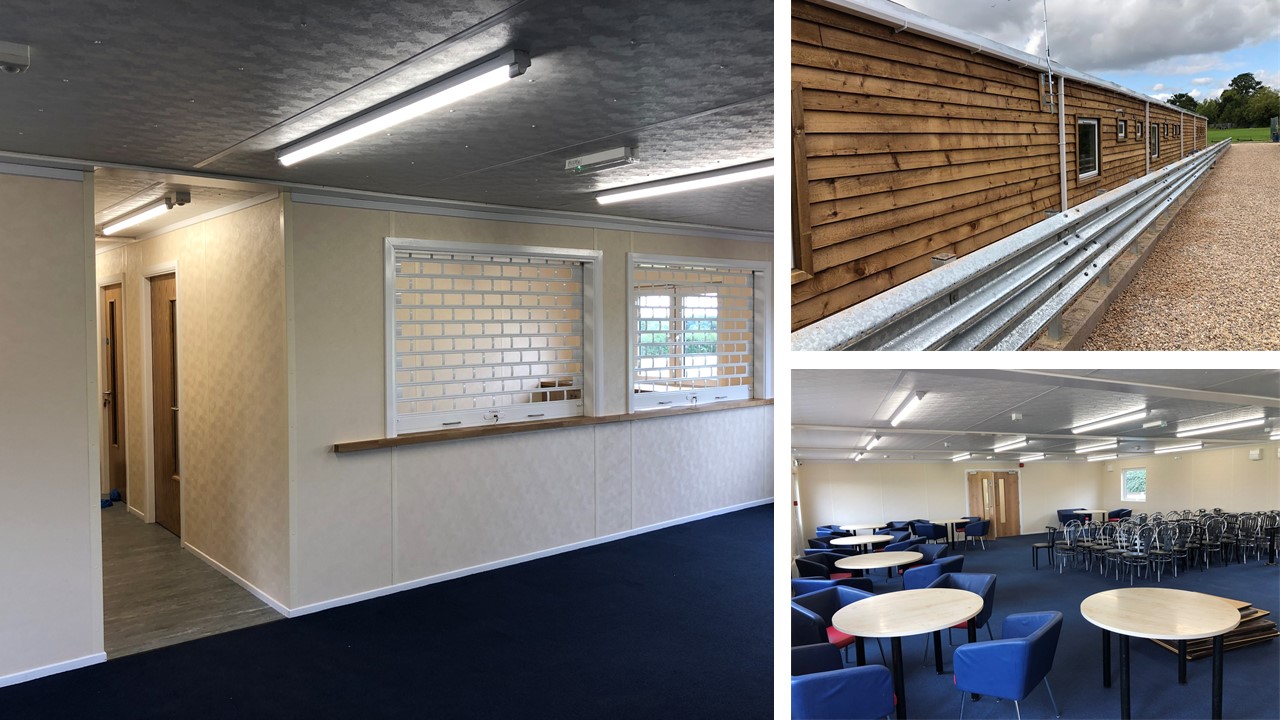 Requirement: We were asked to help with a full turnkey project to relocate a rugby club, when its existing premises were to be knocked down as part of a large development scheme on the edge of Coventry.
Our Solution: The scope was to provide the rugby club with temporary accommodation for a few years on a school site, and at the end of that period the building would become part of the schools estate. Our proposal provided the rugby club with 4 changing rooms with showers and toilets, 2 referee rooms again with showers and toilets, a first aid room, social area with toilets, kitchen, bar, office and storage.
The building was located near to newly marked out rugby pitches, and part of our scope was to also complete an extensive groundworks package, to include foundations, services, tanks, fire roads, and connection of services including to the floodlighting.
We also clad our building in timber, and had level approaches to all entrances and elevations for disabled access.
Overall Size: 9.6m x 42m
Client: Trinity Guild Rugby Club