Office and Canteen Set Up - London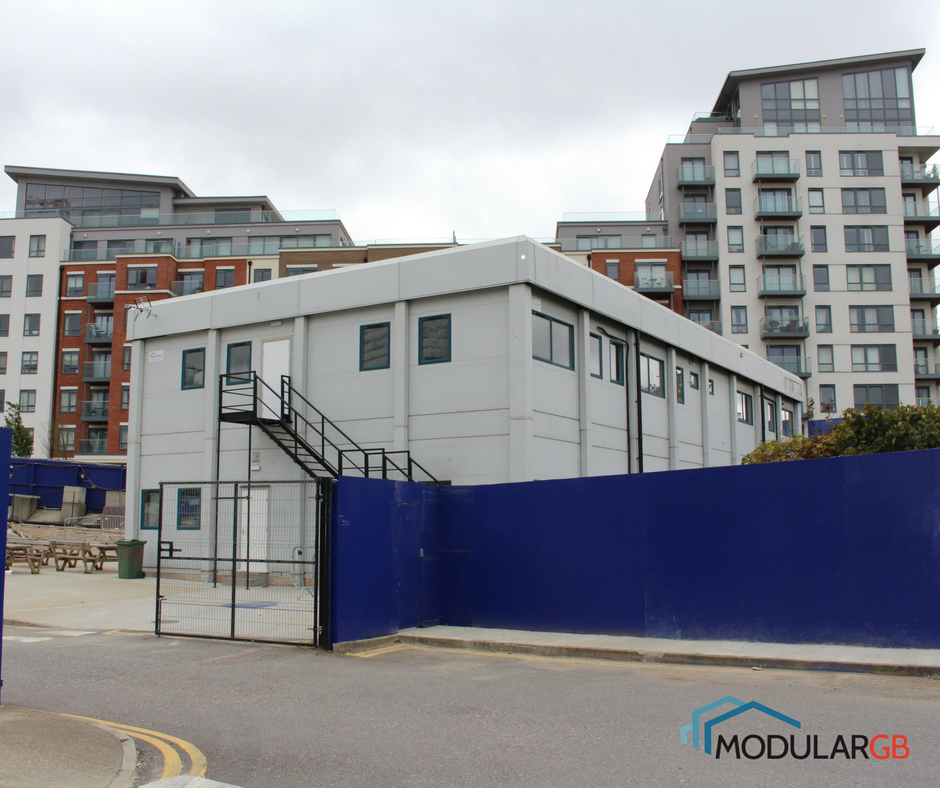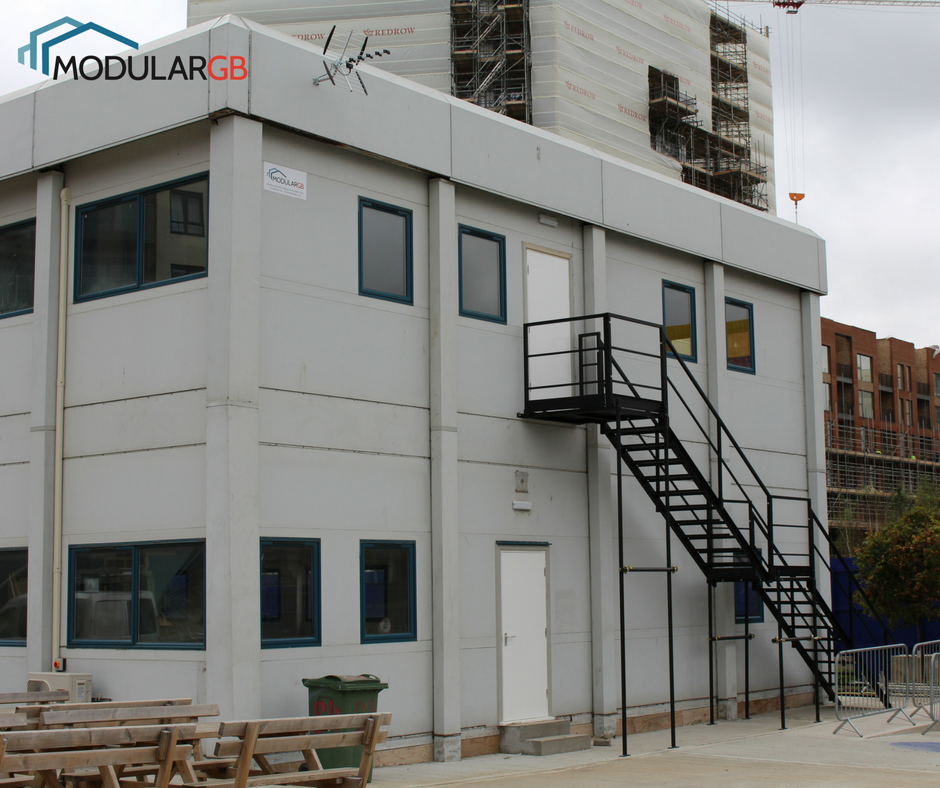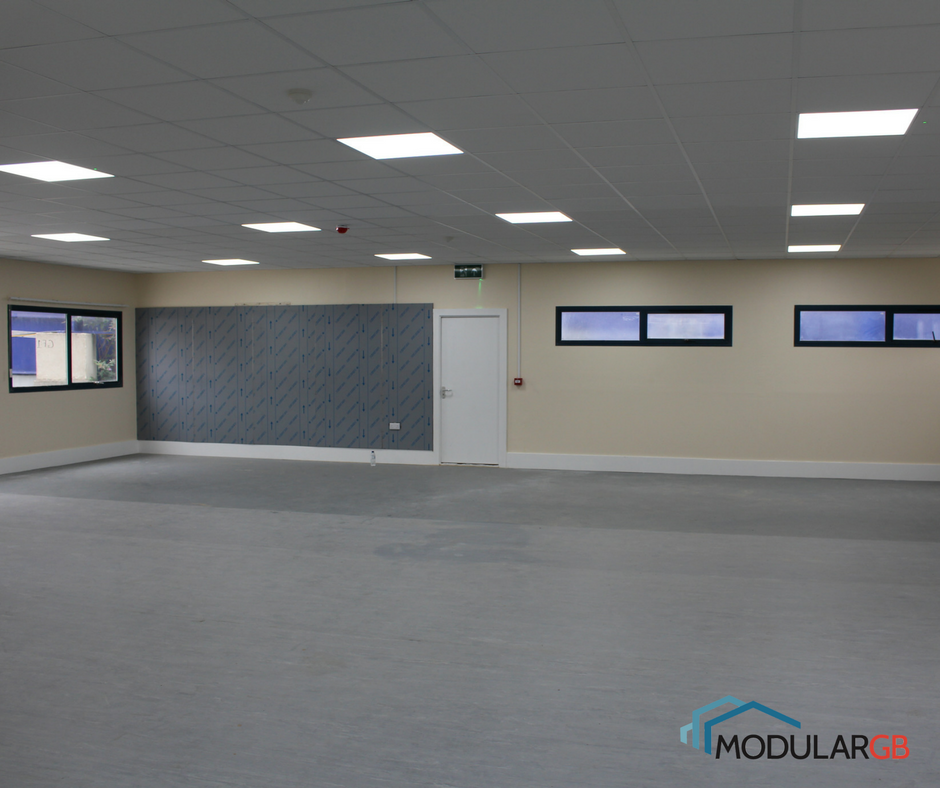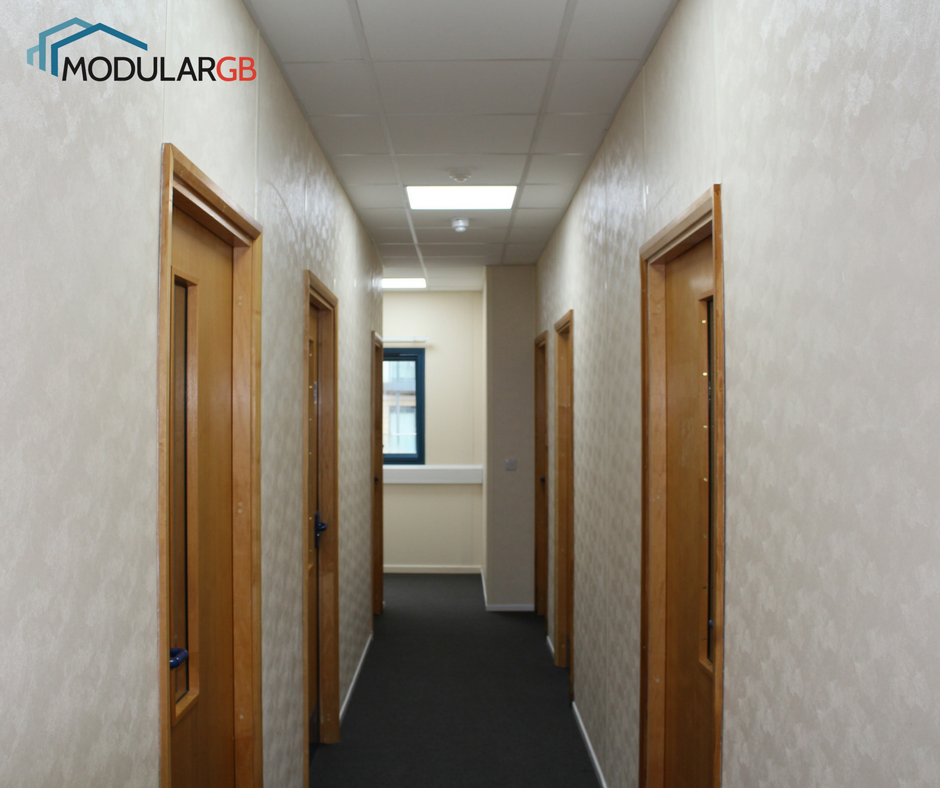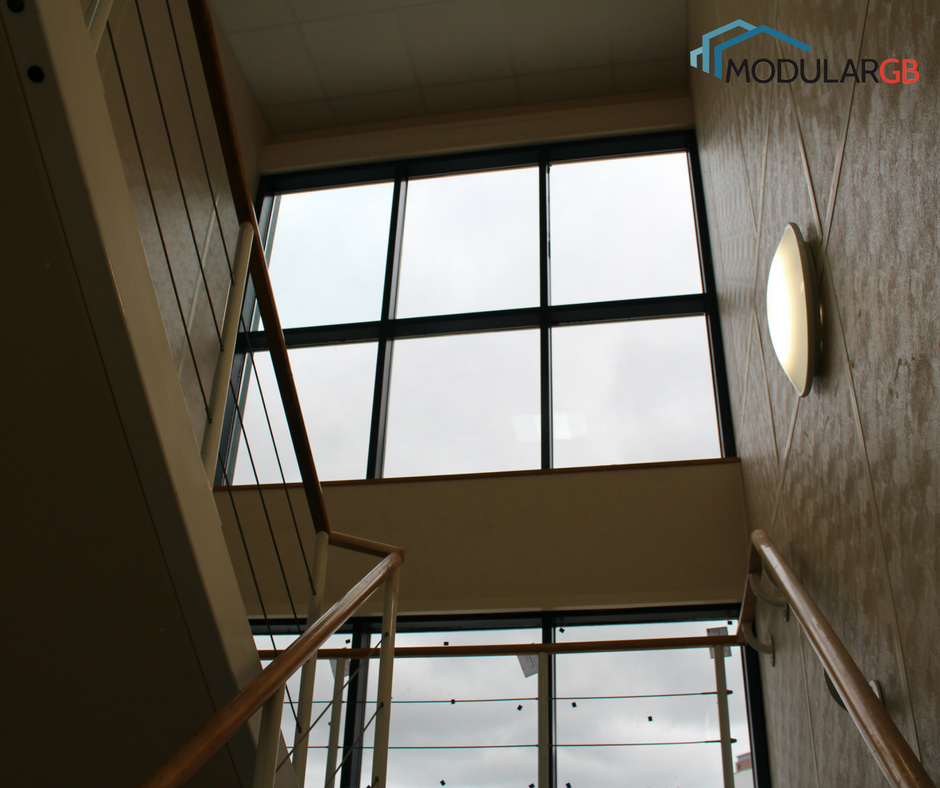 Requirement: When a major residential house builder was looking for a cost effective solution to meet their requirement for a canteen and office accommodation block at one of their developments, we were able to come up with the answer.
Our Solution: Utilising a pre used two storey 16 bay building and relocating directly from one site to another, the refurbishment was finished on site providing huge financial savings on alternative options. The building provided almost 600m2 of accommodation complete with new suspended ceiling, LED lighting, air conditioning, carpet and vinyl floor covering. If you have a requirement for a Modular build please contact us on 01480 861166.
Overall Size: 12m x 24m
Client: St George