Satellite Office - Huntingdon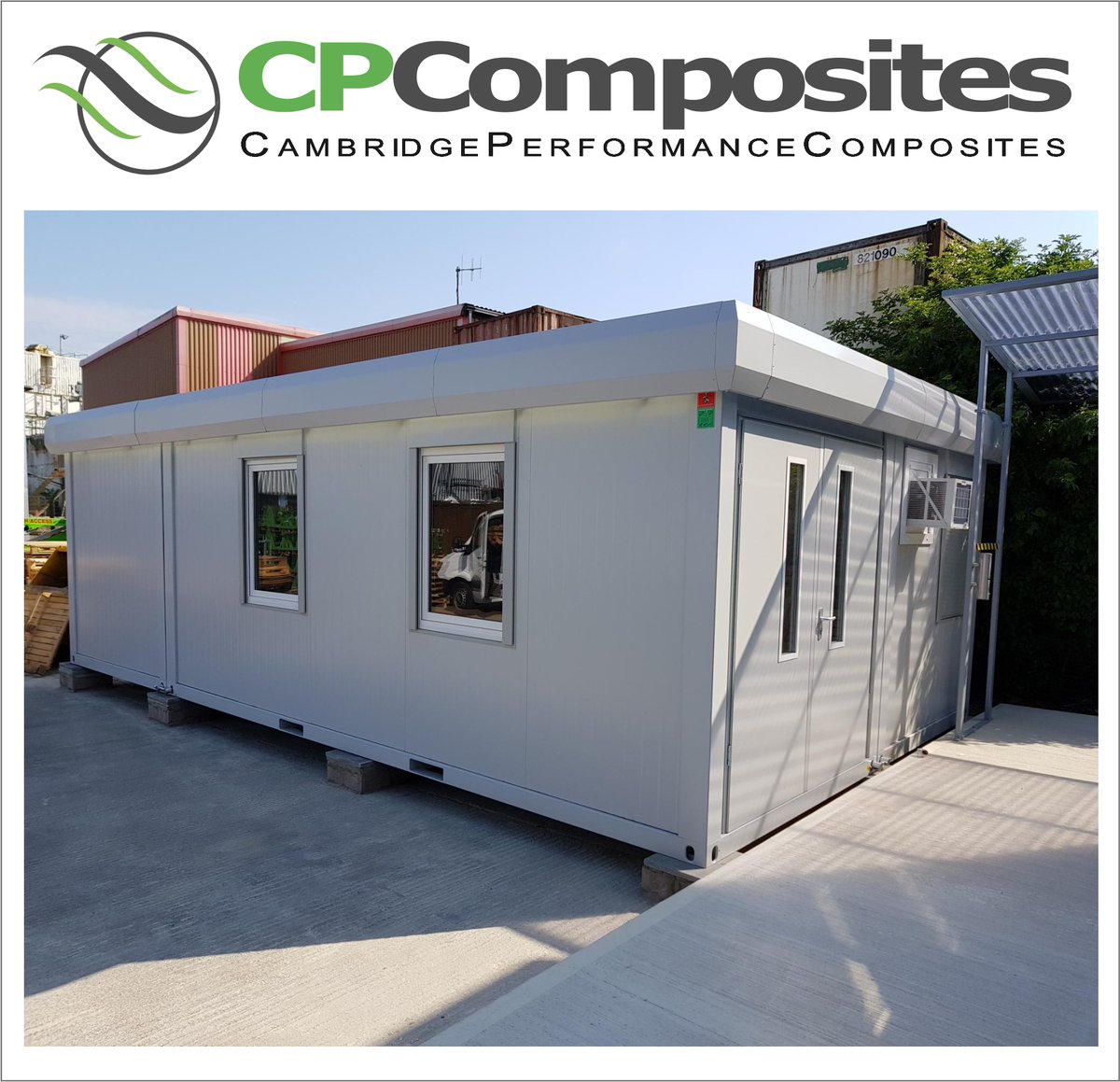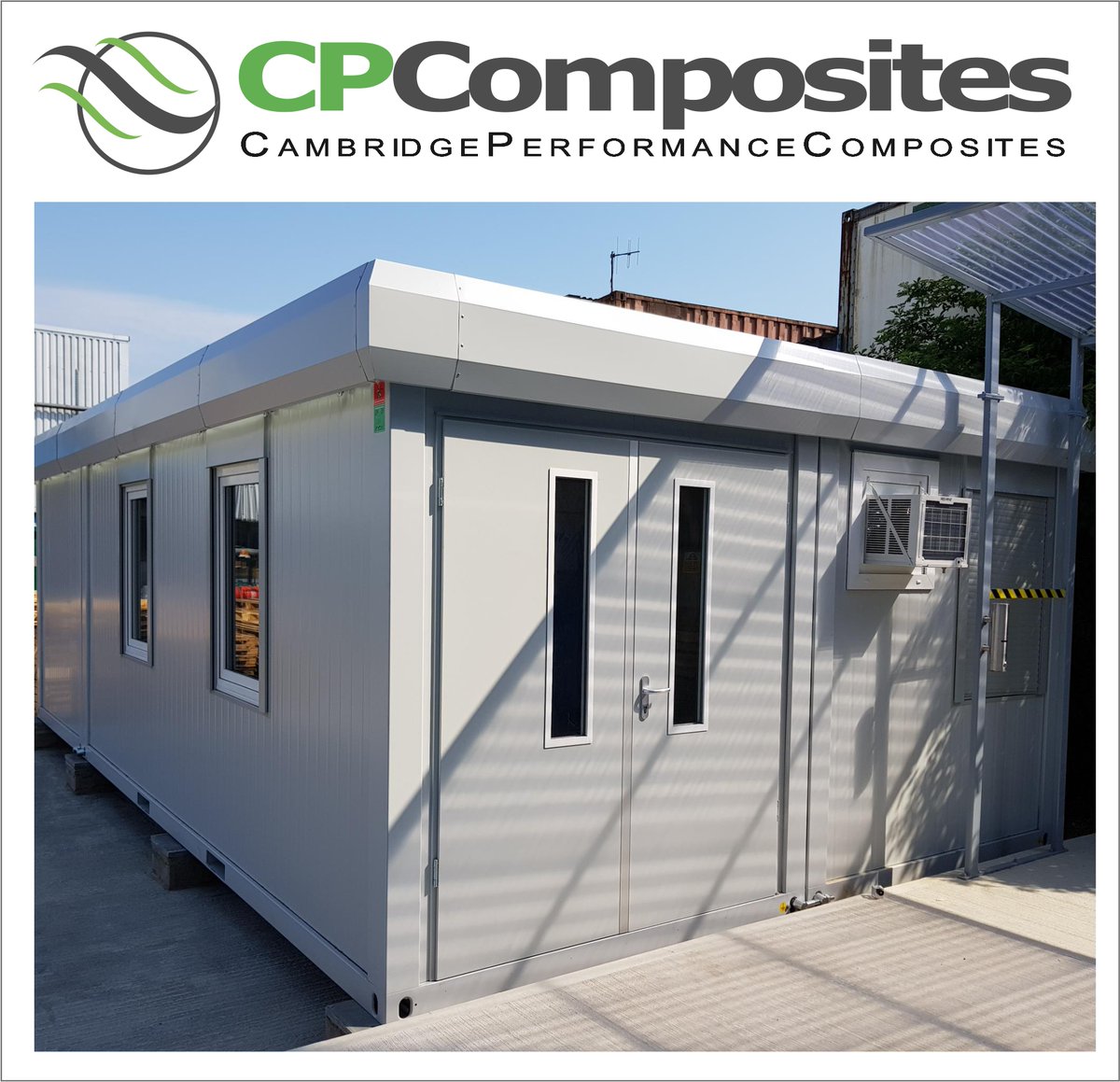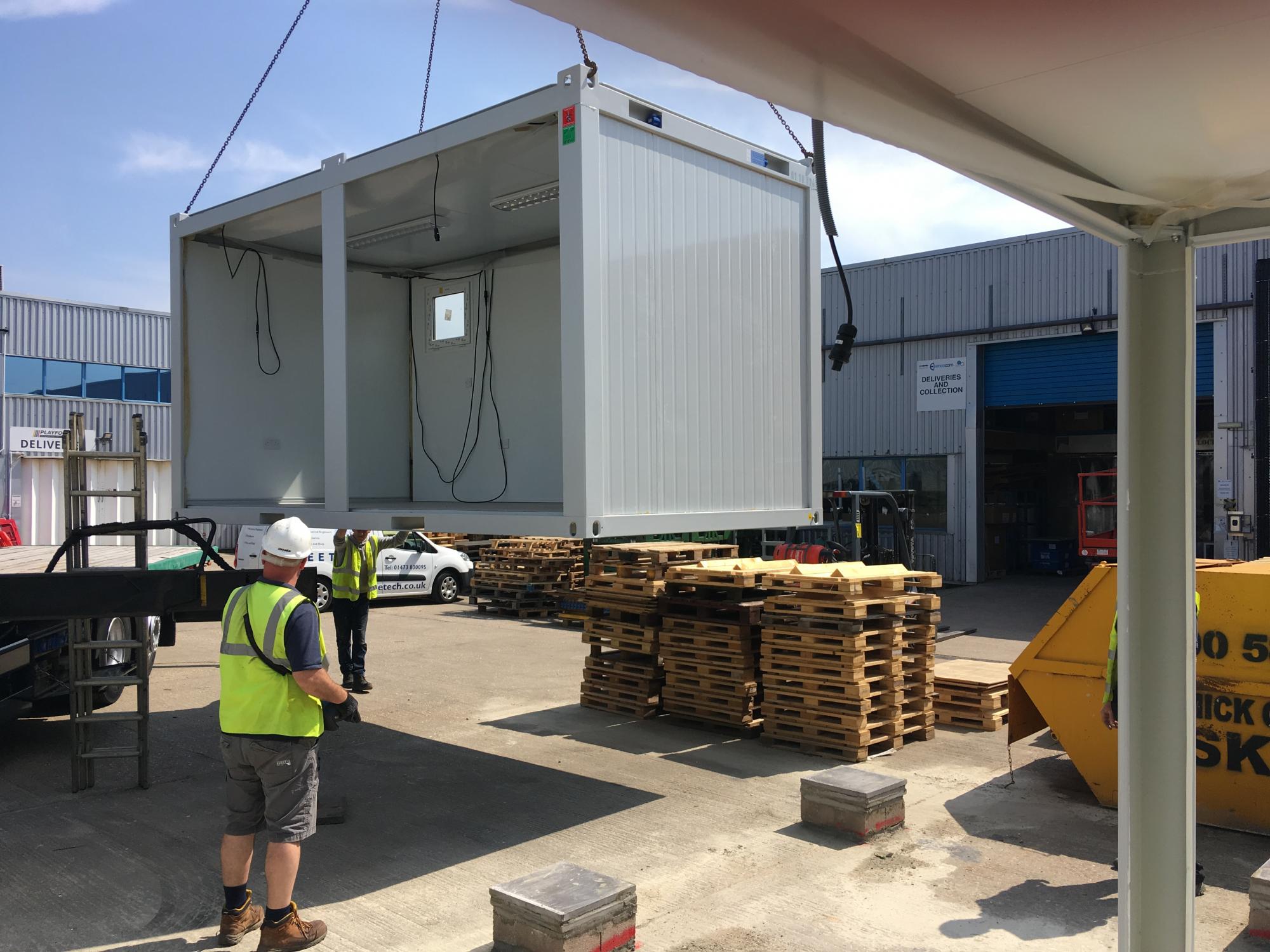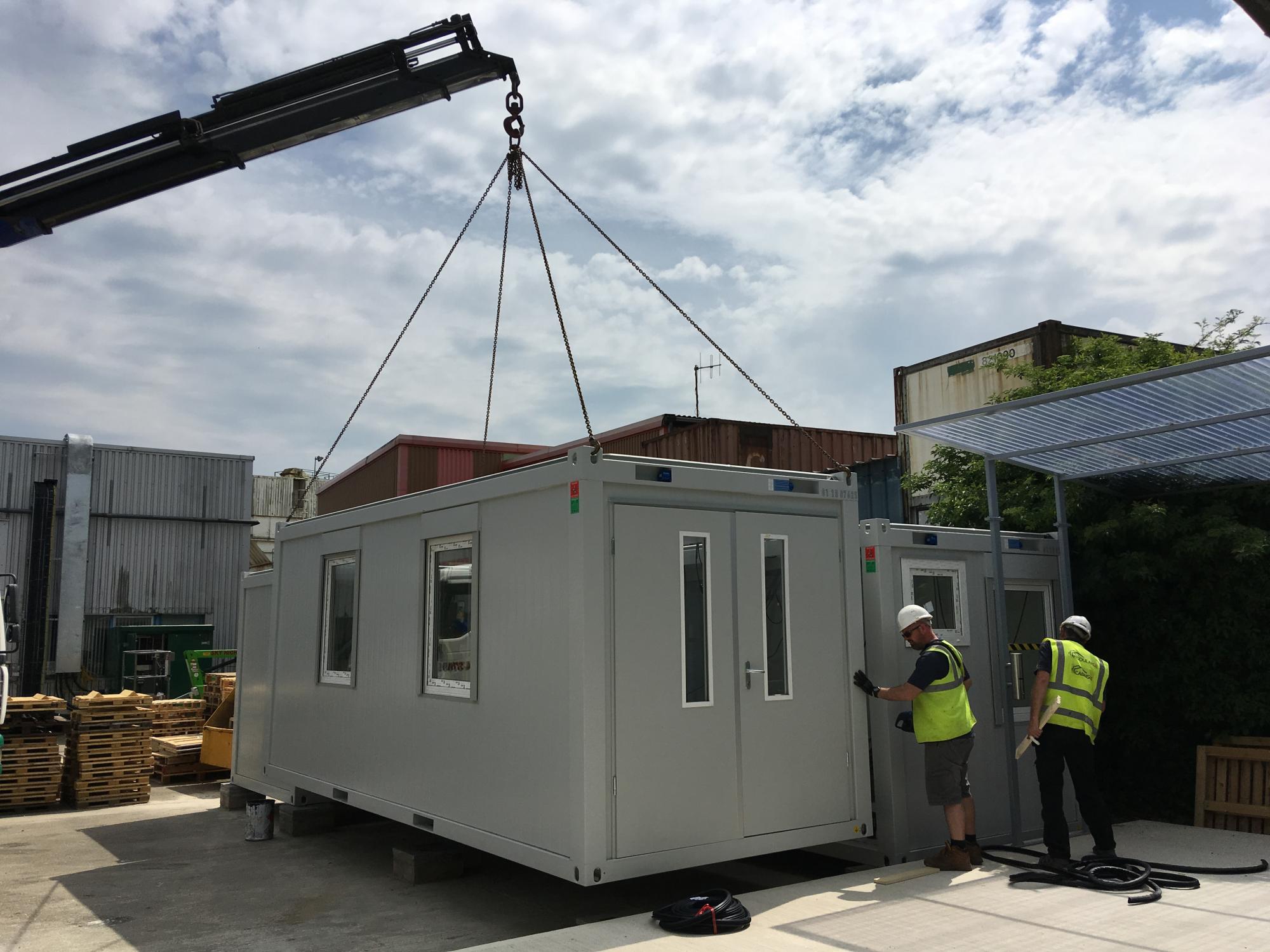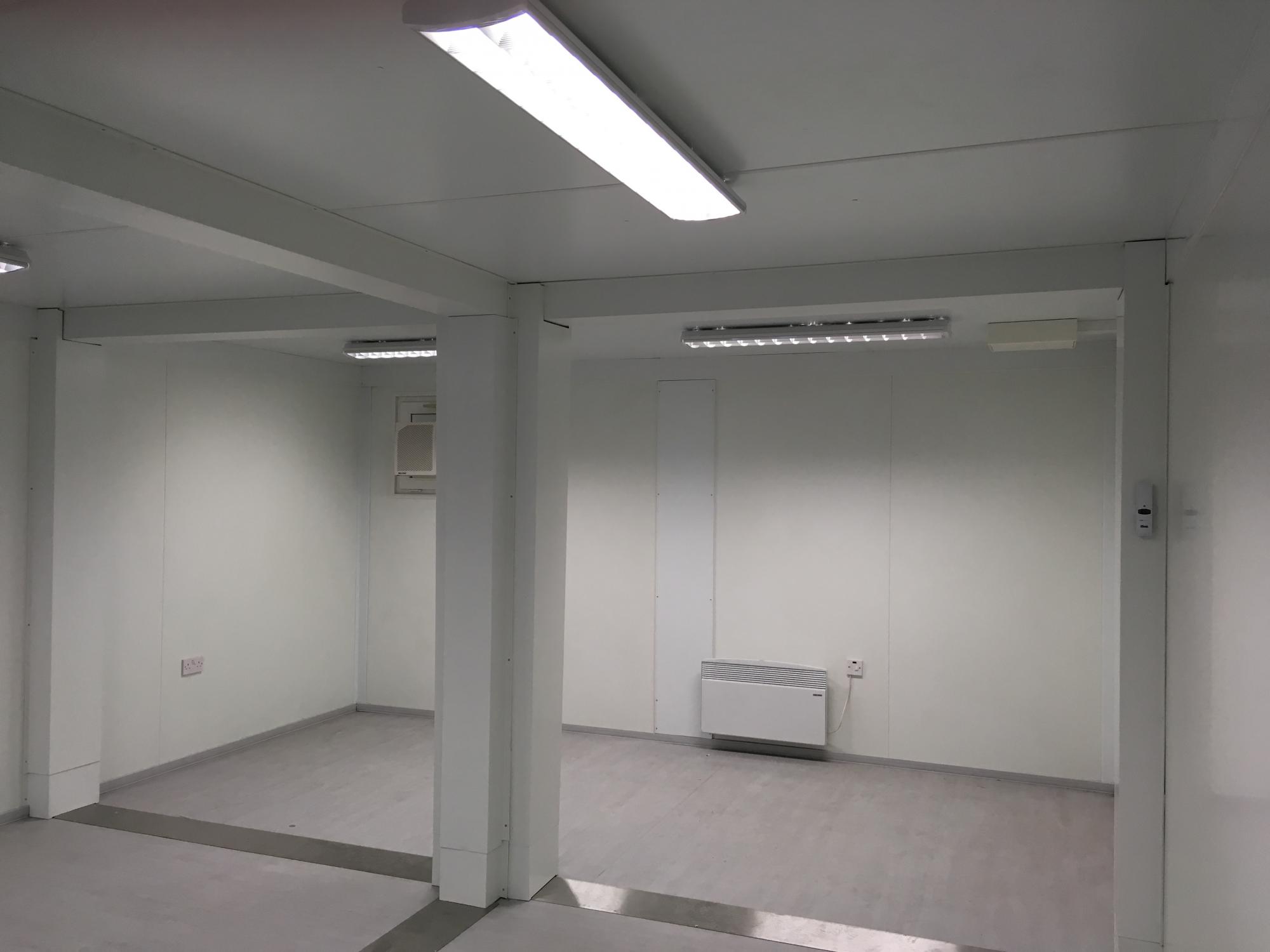 The Requirement: Our customer required some extra space at their current facility, but due to the nature of the site there was only a very small footprint of space available. The unit had to provide power, heating and light, along with cooling as the windows could not be opened due to the nature of the works.
Our Solution: Taking into consideration all the factors of this building and the client's needs, we agreed that a Containex building would allow us to fit into the tight space with the building still being a reasonable size and allowed us to design the external interchangeable panels in it to optimise light and access routes. The building was internally open plan allowing the client to fit it out to their own internal layout. As part of a full package we supplied not only the units but also the foundations, delivery and installation. Another local delivery supplied to a happy client.

Overall Size: 8.4m x 4.8m
Client: C P Composites