Community Shop - Alconbury Weald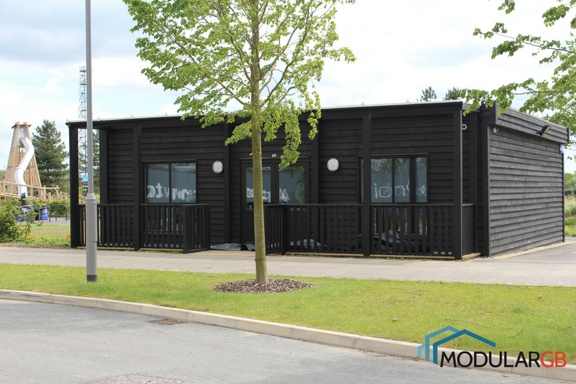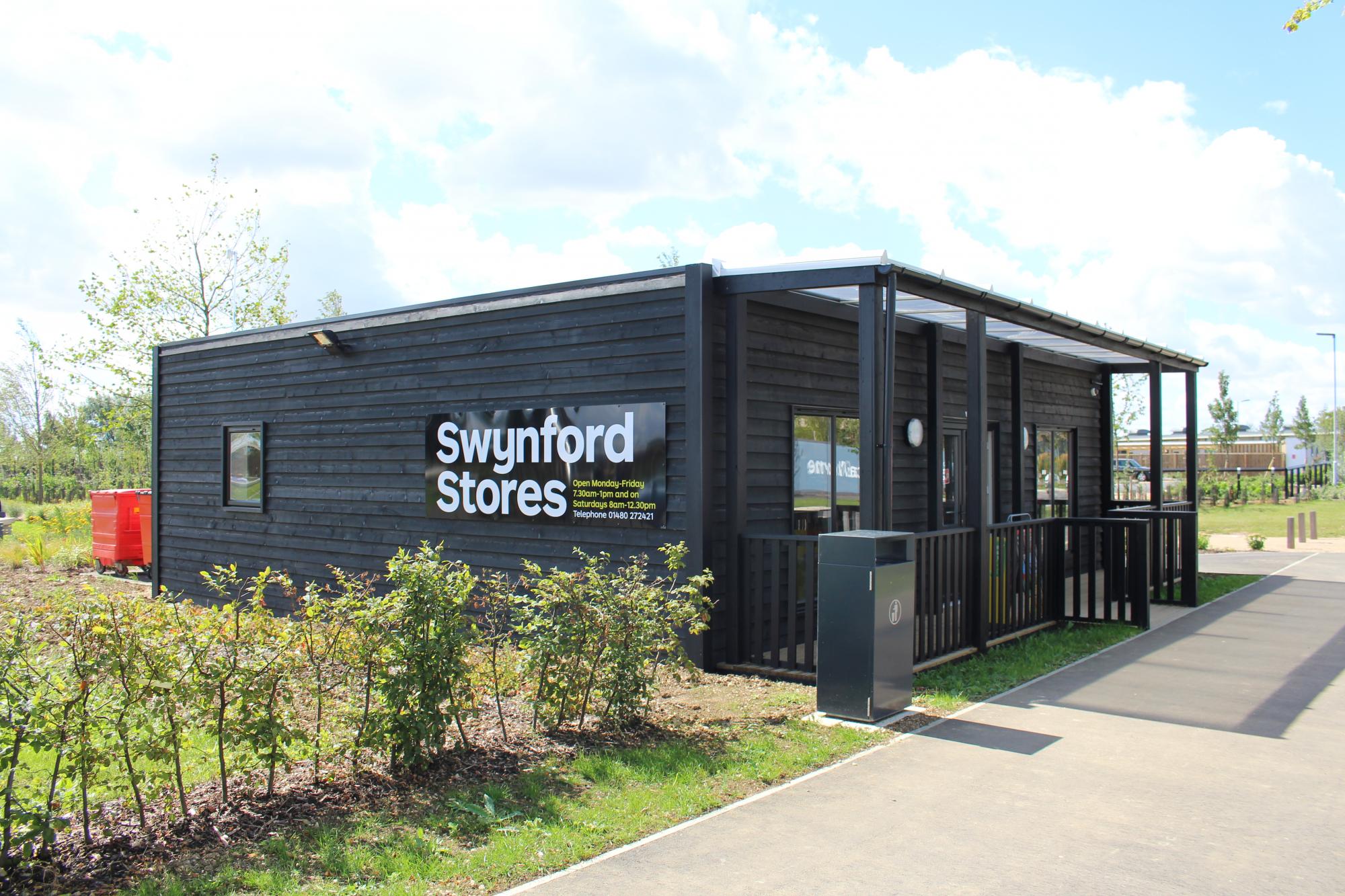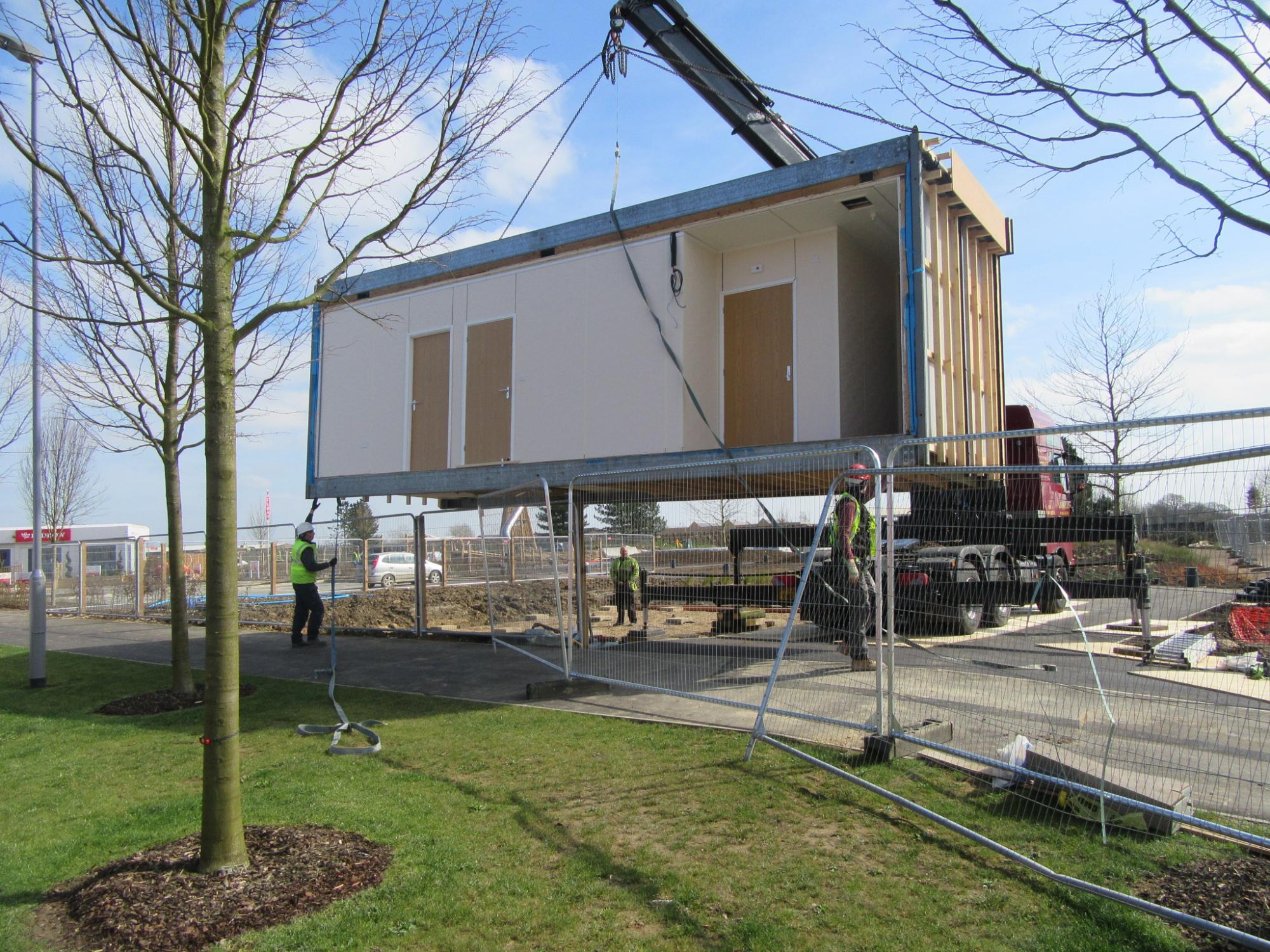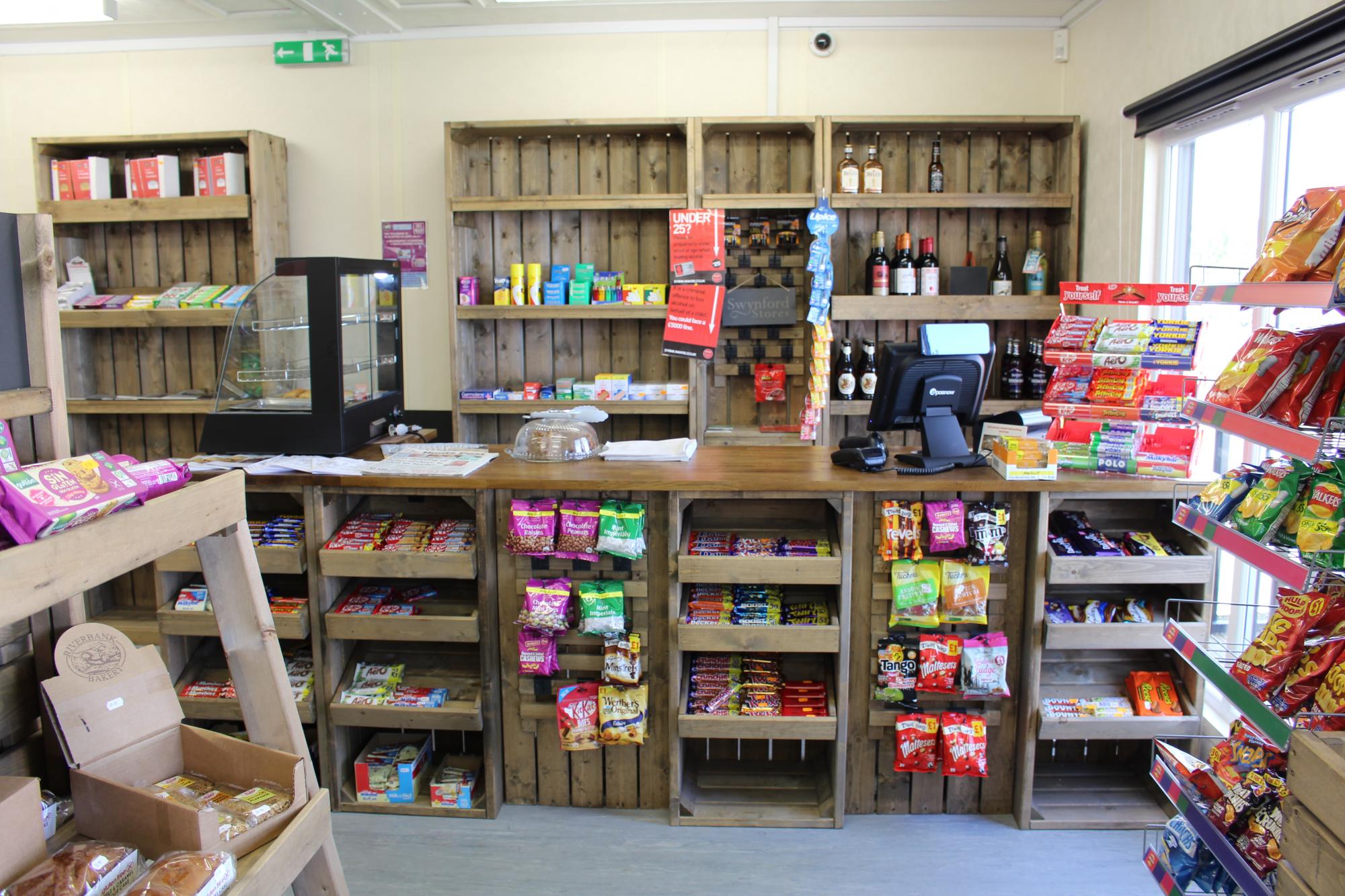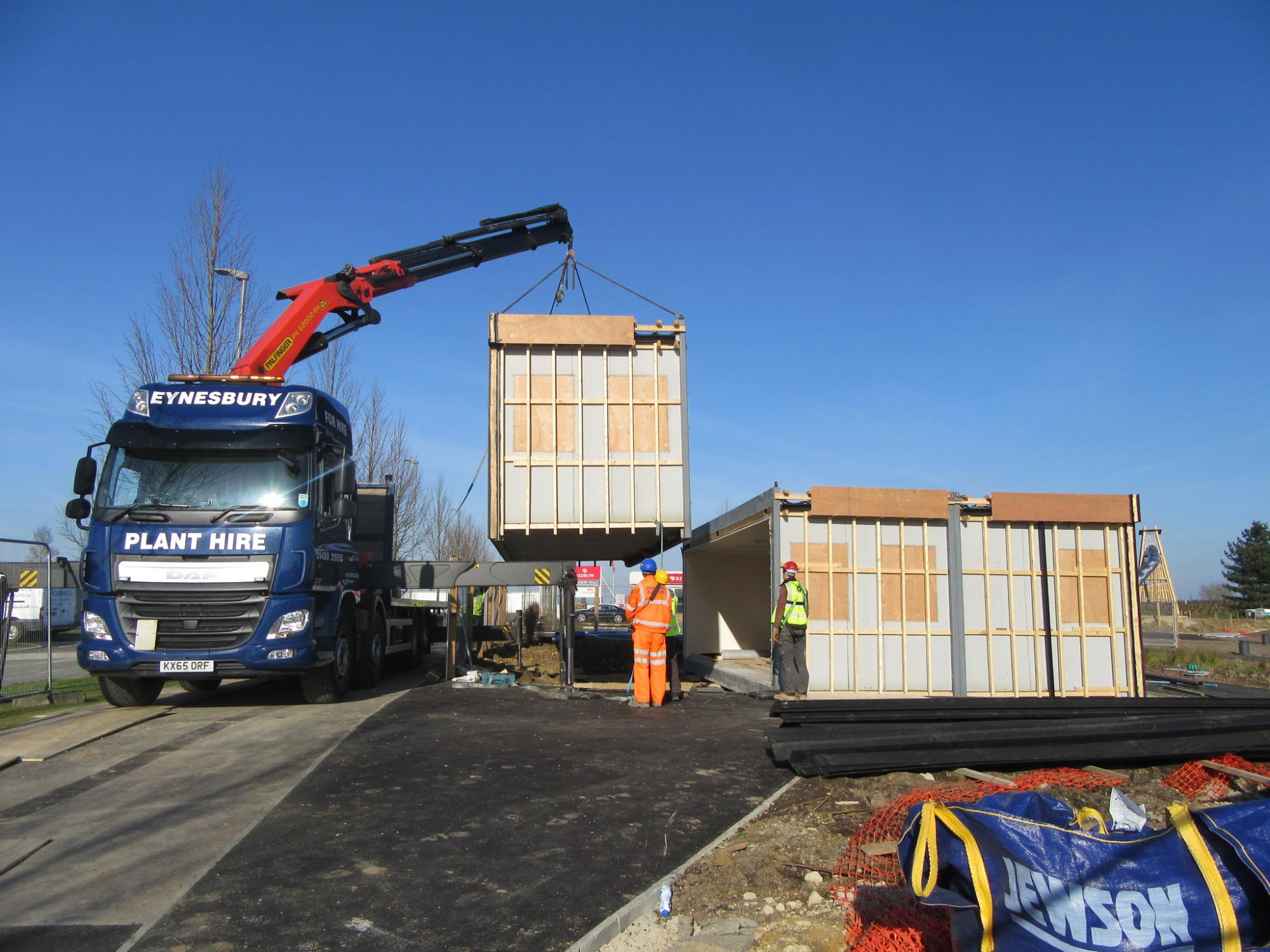 Requirement: The client required a community shop for a new local area in Alconbury, Cambridgeshire.
Our Solution: This 3 bay modular was recently installed at the new Alconbury Weald housing site and refurbished to our client's very high standard and specification. The building was 9.6m x 9m overall and the sole purpose was to provide a shop with an office, disabled toilet and storage facilities. The unit was refurbished on our Alconbury site next door and then delivered when the client was ready. We also provided the foundations, drainage and the external finish, including the cladding and adding a canopy.
Supplied and fitted to assist with the development of the new housing at Alconbury Weald and also supply the new local community with a small, friendly shop to use for everyday essentials ran by Swynford Stores located next to the new community park. We are always keen to help the neighbours!
Overall Size: 9.6m x 9m - 85sqm
Client: Urban and Civic for Swynford Stores